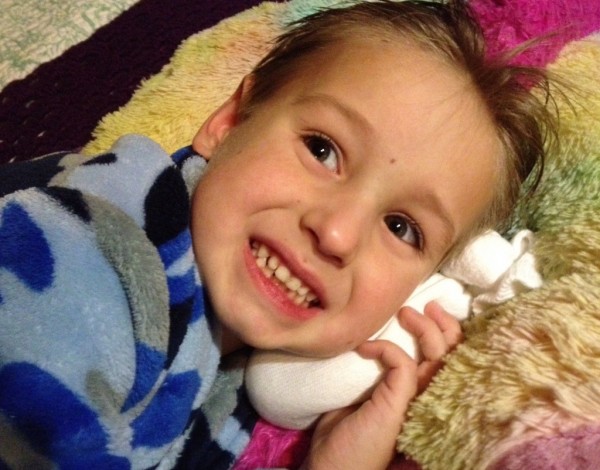 Before you give in and get another prescription for antibiotics, why not try a 100% natural treatment to tackle nasty ear infections?
The "Salt Sock Method", advised by Dr. Dana Clum, a Natural Health Advocate, can soothe and clear up an ear infection – and it couldn't be easier to prepare.
So how does it work?
Well simply, rock salt is packed with healing minerals, and when heated it creates a shift in pressure in the ear, soothing and healing the infection.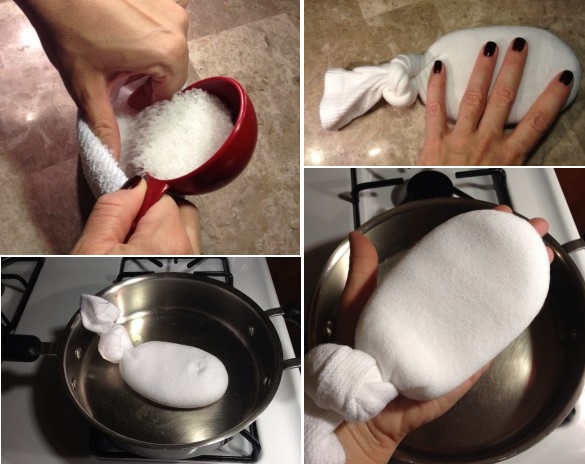 You will need:
A white cotton sock in a natural fibre like cotton (white is best as you will be able to spot any ear leakage)
Coarse ground sea salt
Method
1. Pack the sock tightly with the salt and tie the top into a knot to close.
2. Place the filled sock on a dry pan over a low heat on the hob for about five minutes. Flip and move it regularly so it heats evenly and doesn't burn.
3. When the sock is very warm, but not burning to the touch, take it off the heat and cover your child's ear and jawbone with the warm salt sock.
4. You can reuse the sock again and again.