New advice from the Royal College of Midwives (RCM) emphasises that new mums should receive support if they make the informed choice to bottle feed rather than breastfeed, BreakingNews.ie reports.
While the recommendations say babies should be exclusively breastfed for the first six months of life, as per World Health Organisation guidance, the RCM acknowledges that some mums have difficulty beginning or continuing breastfeeding.
The updated advice says it is a woman's right to choose to bottle feed or breastfeed.
"They must be given all the advice and support they need on safe preparation of bottles and responsive feeding to develop a close and loving bond with their baby," Chief executive Gill Walton noted.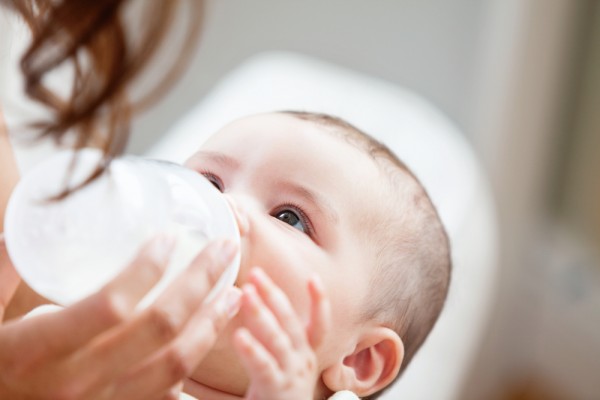 "We know that every woman wants the best for her baby and we want to be able to empower our members to support women to be the best they can be and enable them to make decisions that are right for themselves and their babies."
She said that, while following the WHO's guidance for breastfeeding 'brings optimum benefits for the health of both mother and baby', breastfeeding doesn't work for all women in reality.
"The RCM believes that women should be at the centre of their own care and as with other areas of maternity care, midwives and maternity support workers should promote informed choice," Gill explained.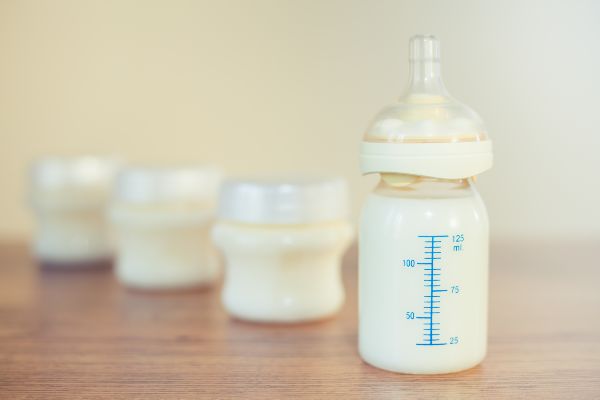 "If, after being given appropriate information, advice and support on breastfeeding, a woman chooses not to do so, or to give formula as well as breastfeeding, her choice must be respected."
A recent report revealed that the UK has one of the lowest breastfeeding rates worldwide, with only 34 percent of infants receiving breast milk at six months.
Compare this to Sweden, where 62.5 percent of babies are still being breastfed at that age.