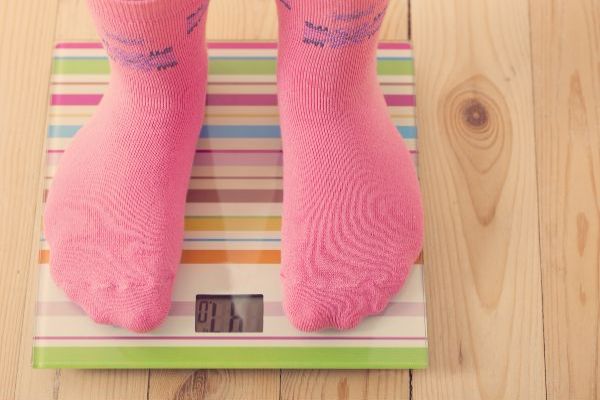 A new proposal would see schools in the UK weigh and measure students each year. According to a report by The Times, schools would be expected to monitor these measurements annually in order to keep track of pupils' health.
Students deemed obese would be given funded means of support to help them lose weight, including free gym classes and home visits.
Educational regulator Ofsted would then rank schools on how well they help keep their students at a healthy weight.
This proposal was inspired by a government project in Amsterdam. In just three years, officials in the Dutch city reportedly helped reduce childhood obesity by 12 percent.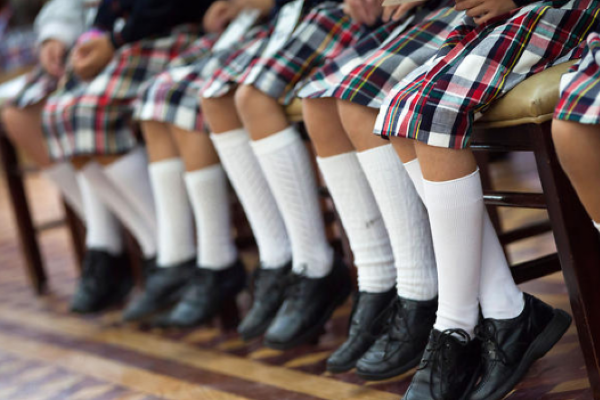 Public health minister Steve Brine praised the Dutch programme, telling The Times, "What I saw in Amsterdam was impressive - particularly the way in which they managed to achieve results among groups that have traditionally been hard to reach."
Childhood obesity has become a growing issue in children's public health. In fact, a recent study found that one in 10 kids in the UK is obese.
This new proposal joins a number of different measures that have been put forward to tackle childhood obesity, including the new tax on sugary beverages. As well, Jamie Oliver has launched his #AdEnough campaign to address the number of junk food advertisements targeted at kids.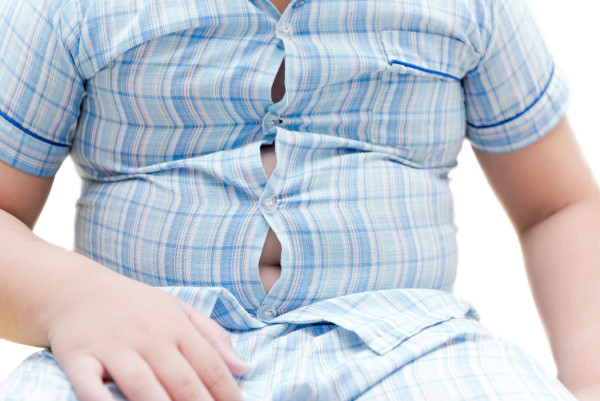 The Amsterdam programme's approach has been seen by some as advantageous because of its impressive results in disadvantaged demographics. Childhood obesity amongst the most deprived groups dropping by 18 percent between 2012 and 2015.
"It is really important for schools to get involved and be part of the success of the strategy," said Baroness Jenkin of Kennington, former chairwoman of the Centre for Social Justice's obesity working group.
"Not least we need to know what we're up against and the only way to do that is by regular weighing and measuring."
Of course, there has been quite a bit of criticism aimed at the proposal. Much of it came from a place of concern that weighing and measuring children is not a constructive way to combat childhood obesity, and would instead make them overly self-conscious.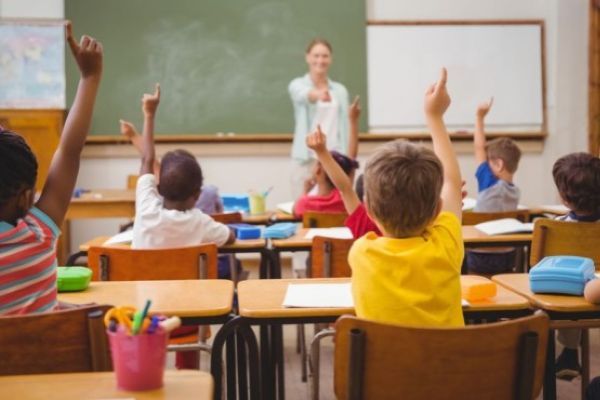 "As a teacher with an eating disorder, I don't think I could put any child through this. It's not my place to comment on their weight. It's my place to help them learn and build them up NOT rip away at their self-esteem and confidence. The system is ridiculous!" tweeted one concerned educator.
"Kids should be taught about health and nutrition through fun, interactive engagement with exercise and cooking healthy foods," another Twitter user suggested, "Scare tactics are so inappropriate - kids don't need to worry about calories to have a healthy balanced lifestyle."
"This is horrid!," a person wrote on the social media platform, "I remember being weighed on a school trip whilst being fitted with skis and was mortified to find I was twice the weight of some of my classmates - this stuck with me for years. It's not healthy!"
What do you think of the proposal?