At this stage we all know that there will be a Spice Girls reunion, kind of.
Geri, Emma and Mel B have formed their own band, called GEM, and will be touring as a sort of Spice Girls hybrid.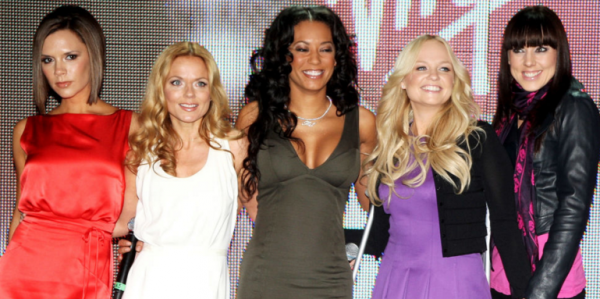 Now, we were all hoping that GEM would be singing all our favourite Spice Girl hits (it;s what we really, really want).
However, if Victoria Beckham has her say, this will not be the case.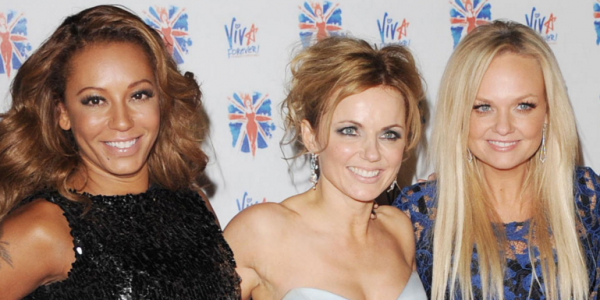 Posh Spice has admitted that she thinks GEM should perform original songs, and that singing Spice Girls tunes would make her "really really sad".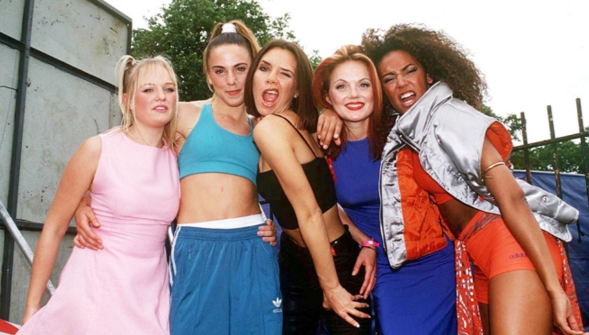 "I do think they should sing their own material though, because what we did in the Spice Girls was so special. If they sang Spice Girls songs I think I might be a bit sad" she revealed to STYLE magazine.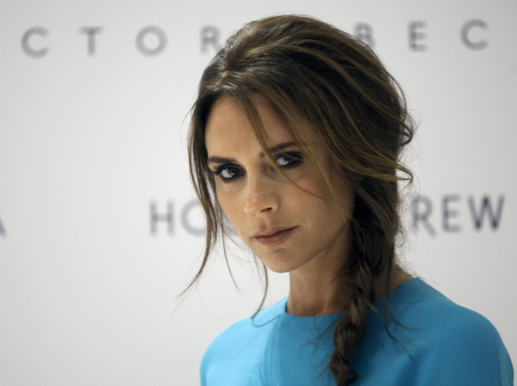 Victoria does support her friends in their new venture, but we think old songs may just be a sensitive spot for VB.
We can't WAIT for GEM!
SHARE if you think Victoria is right!