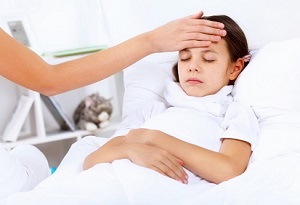 Last year, there were concerns worldwide after the outbreak of a respiratory virus called enterovirus D68 in the States.
Now, parents are on high alert after a strain of the virus – described as being 'polio-like' – is believed to have left over 100 children paralysed.
The latest statistic comes from a study published this week in the health journal The Lancet Infectious Diseases.
The study claims that some children who caught the virus also subsequently developed a condition medics are referring to as 'acute flaccid myelitis', which is reported to cause children's limbs to become paralysed.
Since D68 broke out in the US last year, doctors have noticed an alarming number of children with paralysed limbs; upon further inspection, these children were found to have also been treated for D68.
In the study carried out across 25 children, each with some degree of paralysis, it was found that around half of them had been affected with the B1 strain of the virus. Scientists were unable to find any other virus or bacteria to be responsible.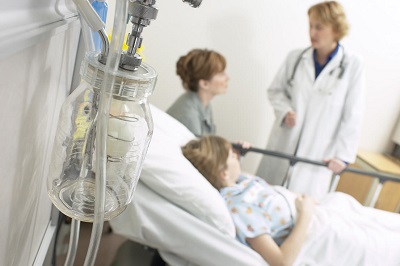 Symptoms of the D68 virus start out like a common cold but can develop into severe wheezing and breathing difficulties. In extreme cases, the virus can result in death.
Experts have previously said that children aged between four and 12 are most in danger of contracting the virus which, as of now, there is no treatment for.
Medics added that the B1 strain of the virus doesn't guarantee paralysis, suggesting that individual biology is involved.
This is certainly a very worrying development that parents everywhere should be aware of.