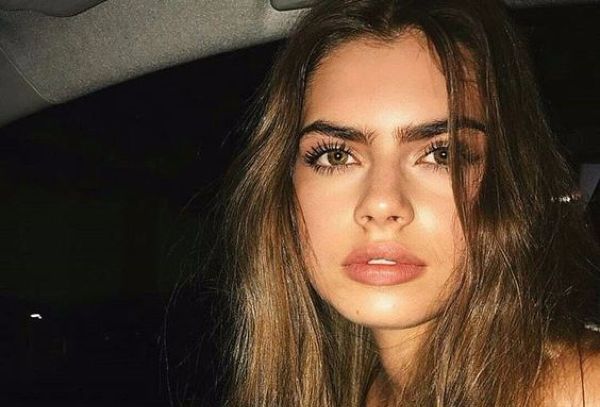 Ladies, whether they're bushy or bare, none of us can deny the fact that eyebrows shape our entire face. However, keeping those brows perfect can be a very expensive task, between waxes, tints and everything else.
KISS diffusion brand KISS NY PRO® was created in New York for all pros-to-be.
Last year saw the arrival of the brand to Ireland, launching their top eye and lip products and now KISS NY PRO® are all about brows! October 2017 will see the launch of NINE new brow products to the range so you'll be sure to find the perfect product for you!
Top Brow Fine Precision Brow Pencil is a dual-ended brow pencil with an ultra-fine tip on one side and includes a spoolie on the other. This brow pencil is the perfect tool to help create precise fine hair-like strokes and great for drawing the most natural brows. Available in 6 shades – Light Ash Blonde, Taupe, Warm Medium Brown, Brunette, Deep Dark Brown and Granite.
Top Brow Sculpting Brow Pencil is an innovative brow pencil with a triangular tip on one side and gel brow mascara on the other. This product provides you with full control and precision and the unique triangular tip allows you to sculpt and shape your brows in any sized or shaped strokes. The gel brow mascara is rich in fiber and helps to set and coat your brows or build on for more fullness and thickness. Available in 4 shades – Taupe, Chocolate, Brunette and Granite.
Top Brow Eyebrow Marker is the perfect eyebrow marker with a felt-tip brush and formula that gives results in seconds. The felt-tip brush helps you to create a very natural to full on dramatic look. With easily build-able formula and highly pigmented and rich in payoff, this is sure to be one your favourite brow companions. Available in 2 shades – Soft Brown and Dark Brown.
Top Brow – Brow Gel Mascara in Clear contains a light, clear formula that will tame those pesky unruly brows to last all day. This indestructible brow gel mascara holds brows in place and tames stubborn brow hairs for a clean, polished look. The light formula does not feel heavy on the brows and shapes brows easily with a brush that allows control.
Top Brow – Brow Cream is a smudge-proof brow cream that holds brow styles in place all day. Ideal for creating bold, defined brows that stay in tact all day, this brow cream glides on smoothly when applied and does not budge after it dries. This creamy formula also allows enough playtime to create your look before it sets! Available in 6 shades – Blonde, Taupe, Soft Brown, Dark Brown, Chocolate and Ebony.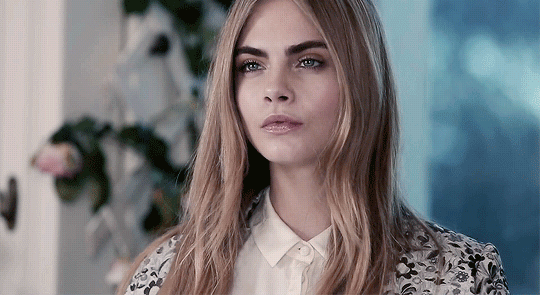 Top Brow – Brow Brush is the perfect eyebrow brush with a spoolie for shaping and applying brow product. This brush is made with high quality fibers and works effectively for pressed powder, cream gel.
Top Brow – Brow Kit is your all-in-one kit that's ideal for people on-the-go, it has everything you need to create perfect brows from start to finish. This must-have kit includes non-sticky wax formula that helps to set 2 richly pigmented powders onto desired area and also includes tweezers, mini spoolie and angled brush for the flawless brow creation. Available in 4 shades – Taupe, Chocolate, Brunette and Ebony.
Top Brow – Brow Highlighting Duo is a double-ended matte and shimmer brow highlighter. This versatile, dual-ended pencil will help to enhance your best features with a velvety smooth formula that glides easily onto skin. Once this highlighting duo sets, they do not budge for all day wear.
Top Brow – Brow Highlighter Pencil is THE brow duo perfection with a brow pencil on one side and highlighter on the other. This handy 2-in-1 pencil defines and brightens your eyebrows with a velvety formula that blends effortlessly and sets into place for all day wear.