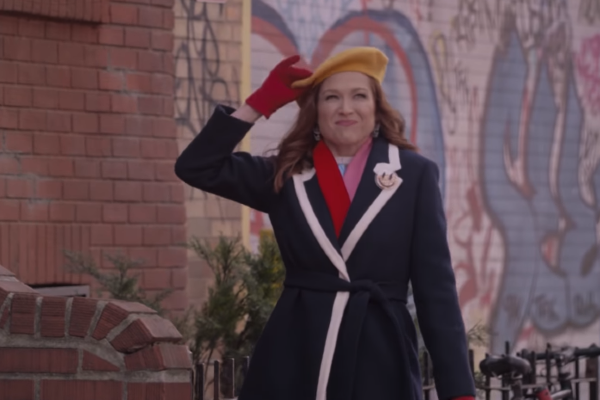 Picture via YouTube
We've missed our favourite happy-go-lucky doomsday cult survivor, and on May 30, she's back! Season four of Unbreakable Kimmy Schmidt will be released on Netflix at the end of this month, so naturally, we've already cleared our schedules.
A preview for the kooky sitcom has just been released, and we're happy to see the show's unusual charm has not worn out.
The clip shows Kimmy walking around town on her daily commute, in her uniquely gleeful way.
The video is made to look like the opening scene from a sitcom called 'Little Girl, Big City', and gives us a glimpse at what life will be like now that Kimmy's working at an office (hint: it's as strange as ever).
The teaser already has us wanting more, but it was also accompanied by some unfortunate news.
According to The Hollywood Reporter, sources at Netflix say that the fourth season will also be Kimmy Schmidt's last. Season four is being split up into two parts, so at least we can drag out the show's end.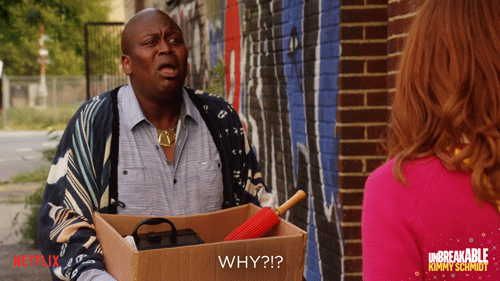 Picture via GIPHY
And, in true Kimmy fashion, there's a silver lining! The series could possibly end with a movie, which we are SO here for.
How do you feel about the news? Are you excited for Unbreakable Kimmy Schmidt to return?