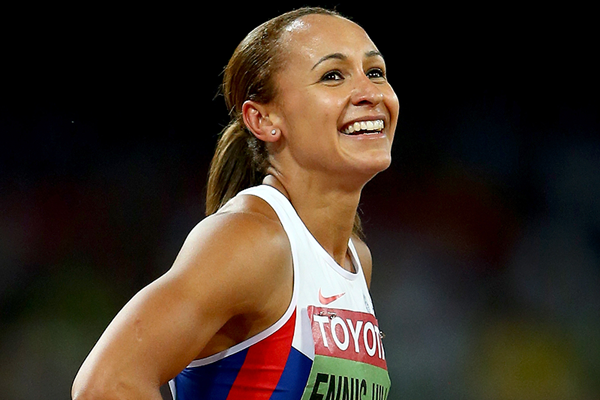 Dame Jessica Ennis Hill has shared a sweet snap of her newborn daughter with the world.
Jessica gave birth on Saturday, September 23, to a healthy baby girl named Olivia, which was the most popular name for baby girls in England this year.
The photo shows her son meeting his new baby sister. Three-year-old Reggie can be seen holding his sister's hand in the touching black and white photograph.
31-year-old Jessica said everyone is crazy about the new addition to their family. She wrote, "We are all so in love with her."
The Olympic athlete gave birth to the couple's first child, a son named Reggie, back in July 2014.
Jessica retired from athletics in 2016 to focus on her family.
She revealed she struggled with being a new mum back in 2014. She suffered from sleep deprivation for the first nine months of son Reggie's life. The newborn constantly woke her up throughout the early hours of the morning.
The gold medallist spoke about how her life changed when she discovered she was expecting for the first time. Her strenuous training routine was put to the side, "When I was pregnant, it was a question of just keep ticking over, keep healthy, keep moving."
Yoga was her go-to form of exercise when she was pregnant, "I did a lot of yoga before the Olympics, and found it really helped."
Jessica had a long and difficult labour. She spent 20 hours in the delivery room and believes her strong muscles prevented her from delivering her son quickly.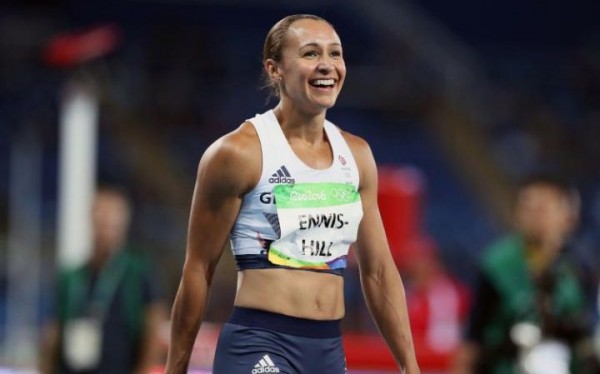 Jessica, who won gold at the London 2012 Olympics, said the money would not influence her decision to return to competitive sports.
The sports star is enjoying her new life as a mum, and is making the most of every minute, "I'm really comfortable in life, and I want to have time to enjoy it."
She expressed her love for her family, and says that spending time with her husband Andy and her two young children is her main priority at the moment.
Jessica spent 15 years tirelessly training as a track and field athlete before taking a break from athletics.
She doesn't want to stress herself out with a hectic work schedule, "I want to enjoy things and be passionate about what I do. I don't want to be overloaded."