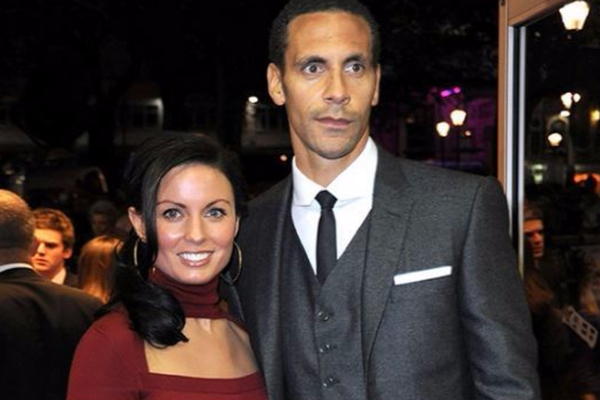 Rio Ferdinand has admitted he didn't know how to help his children after their mother Rebecca's death from breast cancer.
The footballer spoke of his family's pain following his wife Rebecca's untimely death at the age of 34, two years ago. Rio is now a single parent to Lorenz, aged 10, Tate, seven, and Tia, five.
Rebecca had beaten cancer previously but it returned and had spread by the time it was spotted, according to The Mirror.
Rio opened up on the tragic loss during the filming of Rio Ferdinand: Being Mum and Dad for BBC1.
He explained how he was struggling and had even thought about suicide after Rebecca's death. He had been drinking heavily following her death in an attempt to cope.
A tearful Rio said that he was worried about the impact on his children, particularly his eldest son Lorenz.
"I get nothing out of the two boys," he told a therapist, while speaking about his children's feelings.
However introducing a "memory jar" has helped his kids cope with their feelings. This is a large bottle which the kids fill memories of their mum.
Tia has been filling the memory jar with drawings of her mum, saying: "I like doing this. I'm going to do it every day."
Rio was delighted when young Lorenz decided to write down his mum's favourite Ed Sheeran songs and place them in the jar.
He said afterwards: "We can talk about Rebecca now. That memory jar has changed everything."
He's also bought bottles of Rebecca's perfume for the kids so they can spray it on their pillows, to remind them of her.
During filming, Rio meets other dads who have faced the loss of their partner, including golfer Darren Clarke.
Darren, whose wife Heather died in 2006 - leaving him with two children - advised Rio on coping.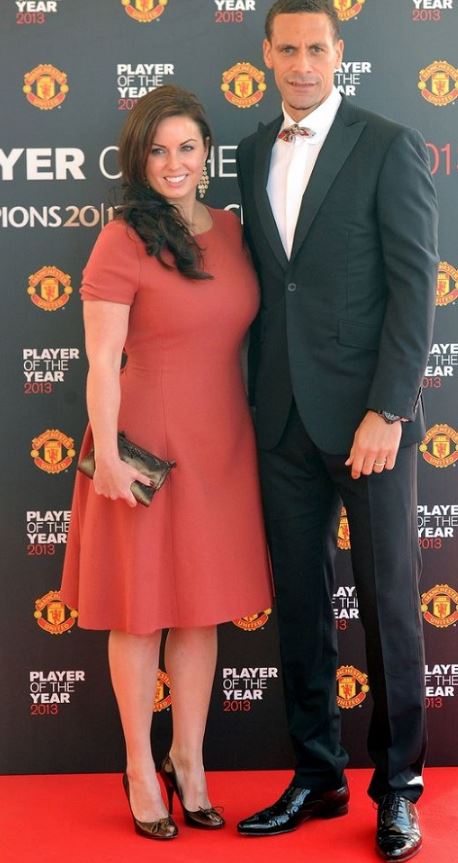 "The best thing you can do for your kids is to let them see you smile now and again," he explained.
This proved helpful for Rio, who said "he's made me realise that if I'm happy, they'll be happy."