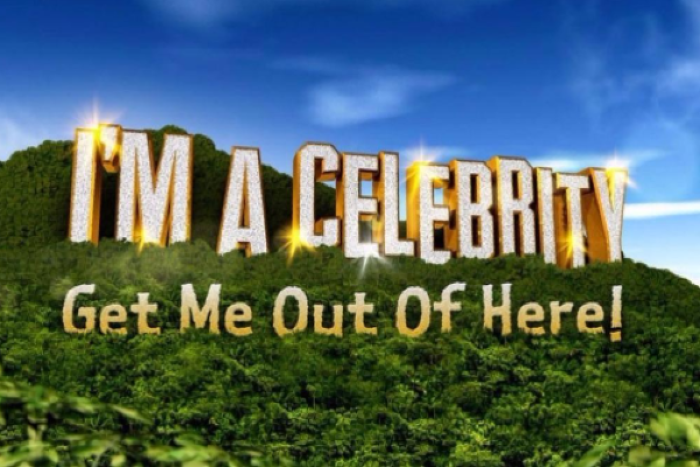 There has been much awaited anticipation surrounding this season of I'm a Celebrity Get me Out of Here.
A new trailer for the 2018 show aired after last night's X Factor, adding more to this year's hype.
In the video, a daughter trails her father through the jungle, asking him about a yellow star she finds. In a mysterious tone, he tells her the legends are true.
Legend has it, if you listen very carefully at this time of year, you can juuust about hear those jungle drums...#ImACeleb @imacelebrity @antanddec @hollywills pic.twitter.com/adinpiA9jK

— ITV (@ITV) October 20, 2018
"So being buried in bugs and creepy crawlies? Being showered in spiders? Getting a face full of fish guts?" she asks
"Yep" is the reply met to every one of her questions, hinting at what skin-crawling tasks the celebrities will be faced with this year.
The promo ends with the two arriving at the famous I'm a Celeb bridge and a narrator confirms that the show will air in November.
Here it is. The #ImACeleb trailer 2018! pic.twitter.com/ebrIsS97Ot

— Upload TV #BBUK (@upload_tv) October 27, 2018
However, fans seem to have mixed reviews about the new trailer.
"I'm sorry but what was that advert? Where was Dec?" questioned one comment.
"Just seen the I'm a Celeb advert, bit odd, would've been good to have Holly & Dec in it.. .but can't wait", said another.
Unfortunately, we will have to wait and see when the official release date is announced, but there are rumours circling around November 18th.
However, we can count on a great season, for the lineup is going to have quite the cast!