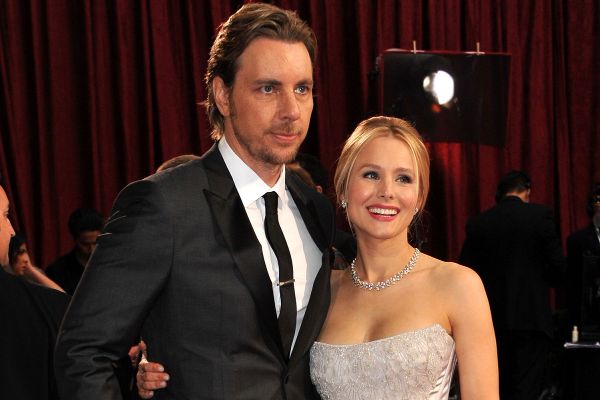 Kristen Bell recently opened up about her marriage to Dax Shepard, an actor best known for his roles in Employee of the Month and the TV series Parenthood.
Actress Kristen Bell, Forgetting Sarah Marshall star and voice of Anna in Frozen, has always been transparent when talking to the public about her personal life.
She previously revealed her struggles with anxiety and depression. "Nothing was really wrong, but I felt sad. It was scary," she told You Magazine.
When questions were asked about her five-year marriage to Dax, there was no exception.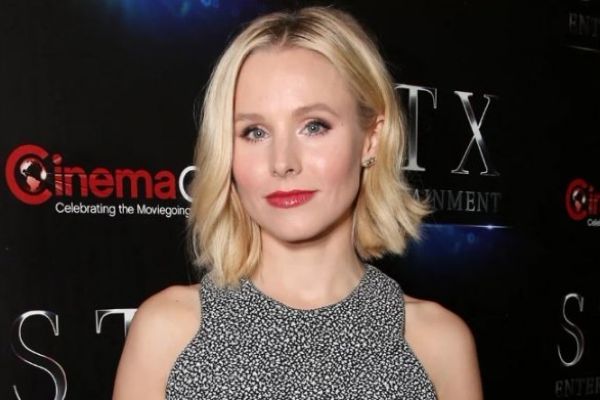 Kristen confessed to the magazine that she and her husband have sought couples' therapy and found it to be extremely helpful.
"We fight about everything," she said. The counsellor advised them to make each argument constructive, instead of Kristen's usual routine of slamming the door and walking out.
Like most marriages, the couple is completely infatuated with one another despite their pre-therapy disagreements.
''Dax makes me laugh even when I'm angry at him. He's also romantic," she said.
Their counselling has opened Kristen's eyes to the motivations behind Dax's and her's behaviours.
For example, her husband would always buy everyday items like toothpaste in bulk, and she would be upset because there was no room in the house to store it all.
"Now I realise he thinks everything is going to run out because he grew up poor. So rather than try to change him, I reorganised the laundry room," she said in her interview.
The couple has two kids, five-year-old Lincoln and 3-year-old Delta, and after a recent pregnancy scare, they decided not to have any more children. The couple has always been careful not to show their children's faces online.
Kristin told People, she wants her daughters to have the choice to be a public figure or not: "I feel it's very important and my number one job as a mother to protect what [my children's] interests might be."
Hoping to halt any genetic depressive behaviours, Kristen has been careful to make sure her children know they can always come to her with any problems.
She tells her daughters, "Sometimes you might feel sad and not know why. If you feel that way, talk to me." The young mum does not want them to feel as if there is a stigma surrounding emotional expression.
Kristen and Dax are open with each other about their feelings, and they encourage their children to be too.