Mum Sharon Sandell has shared the story of her daughter Lauren's fatal meningitis infection.
Meningitis is an inflammation of the meninges, or linings of the brain, and can be followed by septicaemia, or blood poisoning.
Lauren Sandell died suddenly last October from the MenW strain of meningitis, meaning it was meningococcal meningitis and septicaemia. The UK government issued the MenACWY vaccine in 2015 for teenagers and young adults after seeing a sharp rise in people being infected.
If Lauren had received the jab she would still be alive, her mother said.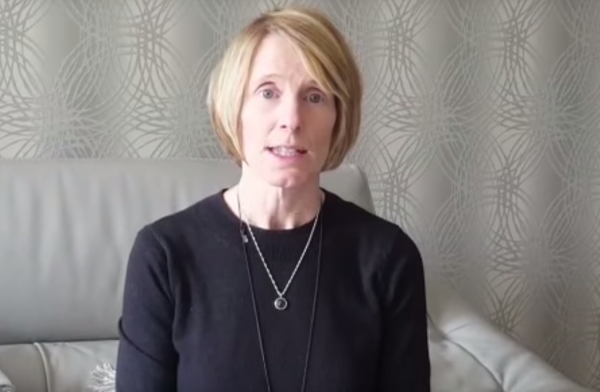 Speaking in a homemade video about Lauren's story, Sharon said: "I only heard about the MenACWY vaccine the week that Lauren was due to start at university in Bournemouth. Our GP surgery said that they did not have enough of the vaccine so Lauren was told she'd have to wait as they needed two weeks' notice to get it.
"Lauren went to university without the jab and she had only been there a week and a half before she became ill."
Outlining the common and initially common symptoms that come with MenW, Sharon said that Lauren failed to get emergency medical treatment on time: "Her symptoms were nothing that anyone would run to A&E with: a headache, vomiting and some aches and pains."
However, as is typical of meningitis, the disease developed rapidly in the teenager's body. "Just 48 hours after the first symptoms she was extremely ill with life-threatening septicaemia. The disease took our daughter's life very quickly.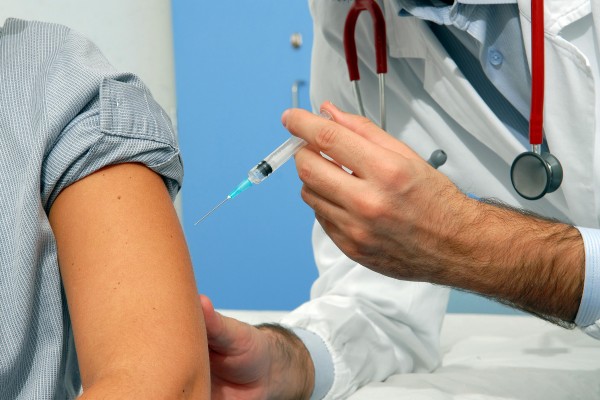 Sharon also warned parents of lesser-known symptoms of MenW, which is usually characterised by a pin-prick rash across the body. "We noticed she had cold hands and feet. We were not aware this was a sign of septicemia."
Sharon is calling on school-leavers to get the MenACWY vaccine while they can. Uptake rates for the vaccine have been low, with the rate of young adults getting the vaccine in 2015 at 38 per cent and 33 per cent in 2016.
She dismissed the myth that only people attending university are at risk of contracting the disease: "All students in Year 13 should get the jab. It doesn't matter if you're attending college or uni."
Addressing the camera, Sharon said: "I'm not trying to scare you. This illness is still rare and hard to catch. But you cannot imagine how losing Lauren has devastated our family and I don't want any of your young ones to go through the same thing."