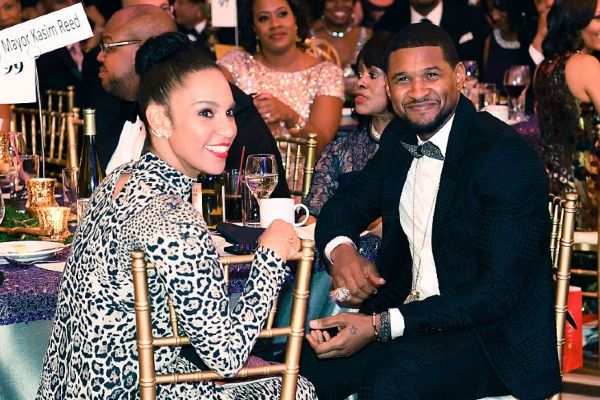 Usher and his wife Grace Miguel have ended their relationship after nearly ten years together.
The pair shared the news with Us Weekly. They stated, "After much thought and consideration we have mutually decided to separate as a couple."
The pair shared that despite their break-up they will remain close, "We remain deeply connected, loving friends who will continue supporting each other through the next phases of our lives."
"The enormous amount of love and respect that we have for each other will only increase as we move forward," they added.
The pair first started dating when Usher split from Tameka Foster in 2009.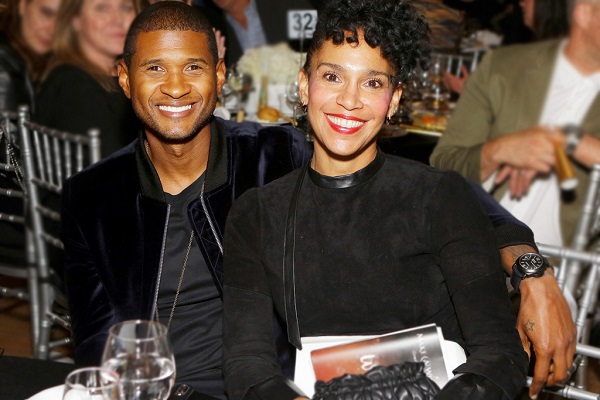 It is understood that the DJ Got Us Fallin In Love singer proposed to Miguel in the January of 2015. It has been claimed that the couple eloped shortly after their engagement.
A source told US Weekly that Usher and Grace have been separated for a matter of months.