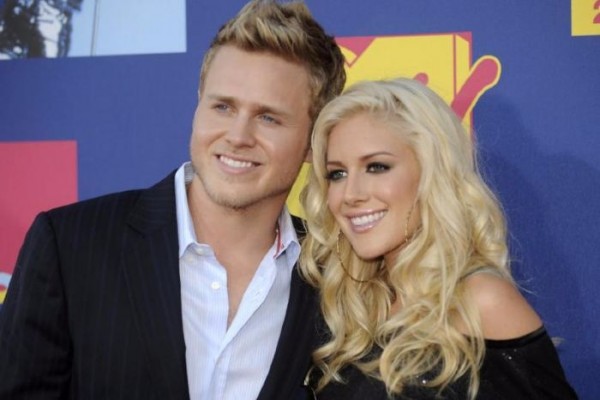 Congratulations are in order for The Hills stars Heidi Montag and Spencer Pratt, who are expecting their first child together.
The controversial couple shared their joyful news this week, making the big announcement in typical celeb-style – on the cover of US Weekly.
Positively gushing over their news, Heidi and Spencer revealed that they are expecting for October.
Mum-to-be Heidi told the magazine: "I have never been more excited. The reality is sinking in that we are going to have a child! I've read every pregnancy book, and now I realise I don't know anything."
However, Spencer admitted that he and his wife of eight years are more than 'ready' for the task ahead.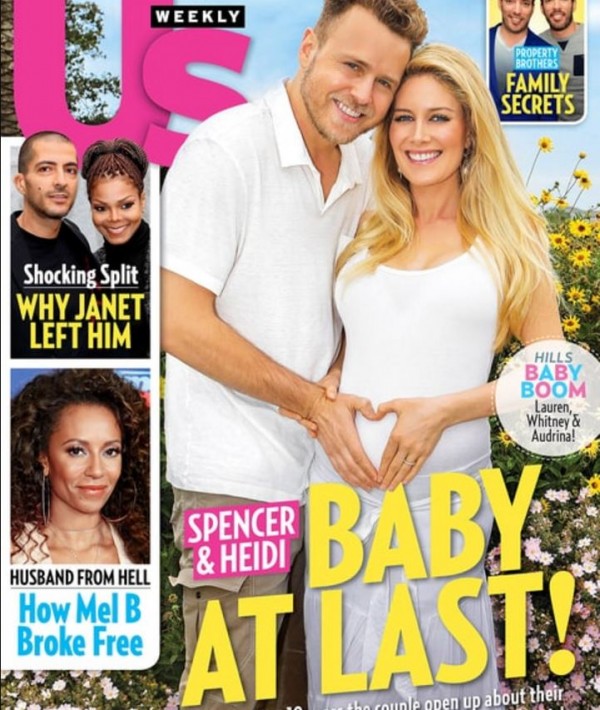 The couple have previously expressed their hope to start a family, and 30-year-old Heidi explained why now is the perfect time for them to take the next big step.
"I wanted a baby three years ago. Spencer was a little hesitant. Then, one thing after another came up. We had work obligations, like Celebrity Big Brother in the UK, which I did not want to be pregnant for," she revealed.
"I'm actually really thankful we waited. I thought I was ready in my twenties, but with everything we had going on, it just wouldn't have been a good situation for us."
Heidi and Spencer rose to fame back in the noughties, earning their reputations as the 'villains' on MTV's hugely popular reality show, The Hills.
And we're sure fans of the show will appreciate the timing of Heidi and Spencer's pregnancy – while their arch-nemesis, Lauren Conrad, is pregnant with her first child! Something tells us these two tots won't be hanging out on any playdates any time soon!
We're wishing Heidi and Spencer – and Lauren, for that matter – all the best with the journey ahead.