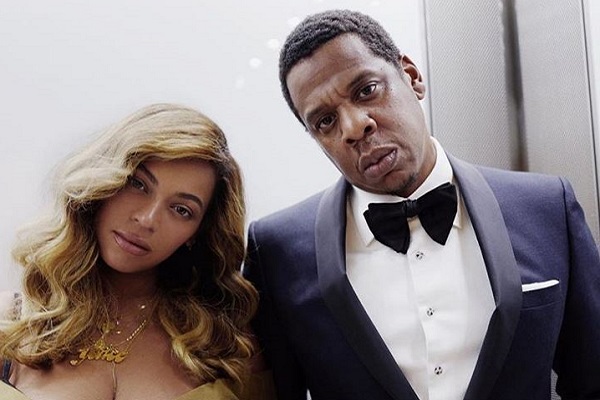 Beyoncé and Jay-Z celebrated their tenth wedding anniversary on April 4.
They may be one of the most iconic couples in the music industry, but that doesn't mean Jay-Z and Beyoncé haven't experienced testing moments throughout their decade-long relationship.
The rapper opened up about his infidelity during his appearance on David Letterman's Netflix series My Next Guest Needs No Introduction.
Jay-Z and Beyoncé agreed to attend therapy to help mend their relationship, "I have a beautiful wife who's understanding and knew I'm not the worst of what I've done."
He said that attending therapy wasn't easy. They both knew that it would take a lot of effort to fix things, "We did the hard work of going to therapy and you know, we love each other, right? So we really put in the work."
"I like to believe we're in a better place today," said the Empire State of Mind rapper.
However, the dad-of-three added that they are still improving their relationship, "We're still working and communicating and growing. And I'm proud of the father and the husband that I am today because of all the work that was done."
The 48-year-old understands the responsibilities that come with fatherhood, "I want to have the emotional tools that it takes to keep my family together."
Last month the pair announced their On The Run II tour, which will take them all across the globe, from London to Chicago, and from Berlin to Los Angeles.