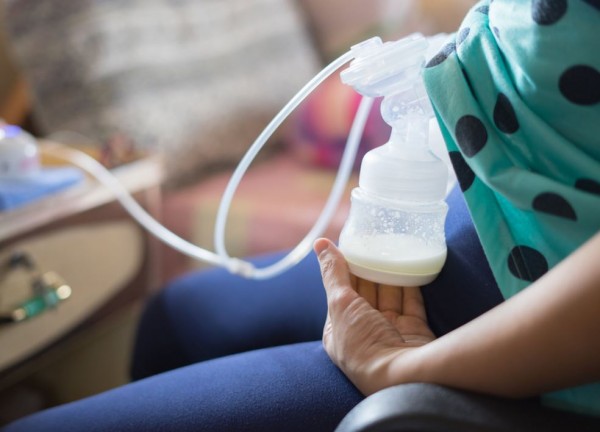 Whether it's because they've to go back to work, their little one is struggling to latch on or they simply want time for themselves, there are many reasons why mums decide to pump.
But, for some, it is definitely a lot easier said than done. Chapped nipples, slow milk supply... there are numerous reasons why some new mums can find themselves struggling.
So to help make it a little easier for you, have a read of the following six tips.
1. Invest in a good pump
Whether you opt for an electric device, a silicone pump or the more traditional one, you should always do your research before making your purchase. And you don't need to spend hundreds on it either; once it fits well and feels comfortable you should have no problem pumping.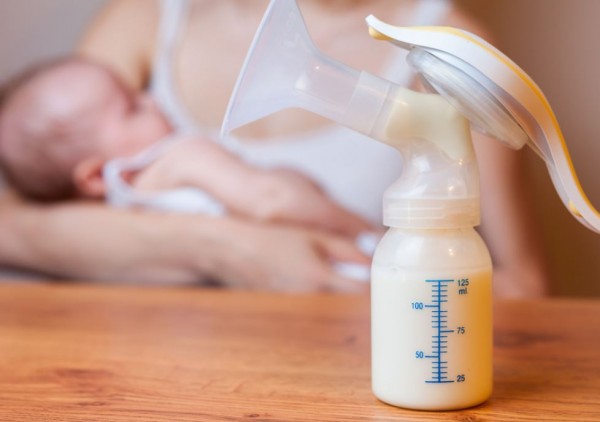 2. Treat yourself to two, if you can afford it
OK, this might not be possible for everyone, but it is definitely something to think about, especially if you have to pump at work. Why? Well, it takes the stress out of having to remember it every day.
3. Have designated pumping areas at home and in work
This means that when you do settle yourself to a couple of hours of pumping you will have everything you need close by. Whether it's in a quiet spot at home or a cosy room in the office, knowing that the space is there ready for you will make it easier.
4. Establish a routine: when you do it and for how long
Having a routine is one of the most effective ways to make pumping easier, according to Dr Sears, as it "conditions your milk ejection reflex".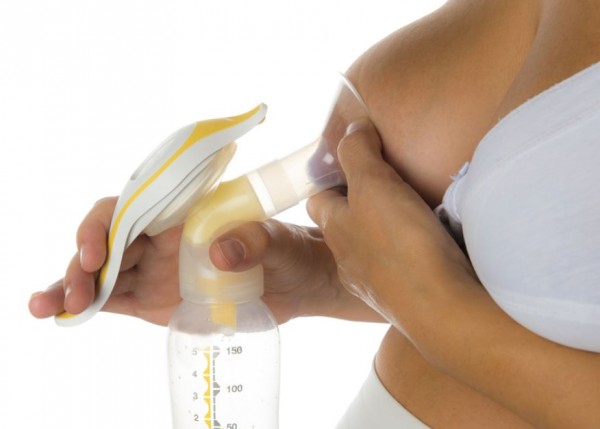 5. Give yourself a massage beforehand
A massage (similar to the method you would use when examining your breast for any lumps) can help to stimulate milk; it works well if you find your milk suddenly slows down during pumping.
6. Pump every three hours
Remember: the more you pump, the more milk you will produce. In fact, you will probably produce more by pumping regularly rather than for long periods of time.