Writing is a skill that anybody can learn and master if they put in the work. If your child is not getting good marks on their essays, you can help them in different ways. Before you start, it is essential to find out what exactly is hindering their progress. Let us examine the primary obstacles on your child's road to success, as well as ways to overcome them.
Lack of motivation
Sometimes, the lack of motivation is the reason why children struggle to succeed in their endeavours. Even for adults, it can be hard to do something when there is absolutely no desire for it. Giving your child a motivation to do something can, sometimes, be all it takes to help them succeed.
You can motivate your child in different ways. Sometimes, you can get them something they want if they write an essay well. This way, your child will be motivated to write because there will be a reward for it. It is, obviously, not the only way to drive your child. Check out other forms of motivating your child
here
.
Laziness
We all get lazy sometimes. This is why it is essential to keep laziness in check. If it goes out of hand, it can present a lot of difficulties for your child in the future. This is one of the most common reasons why children can start to underperform in school. Laziness can also prevent adults from achieving their goals if left unchecked. One of the best ways to keep your child from becoming lazy is being an example to them. Kids develop their habits and by watching others and trying to replicate their behaviour. This is one of the ways they learn. If one or both parents are getting lazy often, this can set a bad example for the child. You can benefit your children by showing, instead of just telling, them how to behave and do things. Check out more tips on how to do it
in this article
.
Essay Writing Skills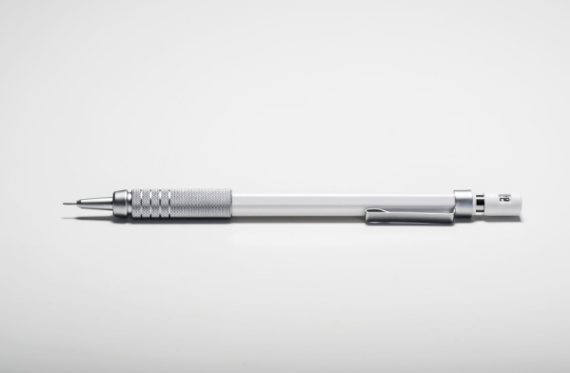 Now that your child has the motivation to learn and improve their essay writing skills, it is time to proceed to the next step. If you know how to write essays yourself, this next bit of information will more than likely sound very familiar. If not, it is explained in greater detail below. Feel free to reach out and get professional
https://essaypro.com/gb/
since we all need a bit of a push in the right direction when first faced with academic editing. Another way to help your child with essay writing is to hire professional help. You can always contact an essay writing specialist to help them out. This will make your and child's lives a lot easier and a lot less stressful.
There is a standard approach to writing any essay. It has several steps:
Choice of topic
It is, arguably, the most critical part of the process. A topic will give your essay a direction and a goal.
Development of a plan
Now with a goal in mind, the next step involves determining what steps to take to achieve it. Think of a plan as a skeleton that holds everything together. A solid plan will make the next steps easier.
An introduction
Briefly introduce the topic to the reader. The goal of the introduction captures the reader's attention and make them want to continue reading what comes next. In some cases, it may be necessary to explain the choice of a particular topic for example.
Body
This is the central and the most significant part of most academic assignments. It is where the author expands on the topic and describes it in more detail. Usually, this comes paired with researched arguments that use reliable sources of information to back up these facts.
Conclusion
Usually, it is as brief as the introduction. The goal here is to sum up the main points of the essay in an organised and concise manner. Summarise the main points explaining how this went according to expectations as well as the initial thesis. It is also the part where an author presents their closing argument if it is necessary.
Some parents choose to tutor their child themselves while others prefer to hire a tutor. Regardless of the approach, you wish to take, first and foremost, your child has to develop a motivation to improve their writing. Motivated kids will be less likely to get lazy and more likely to improve their writing skills.