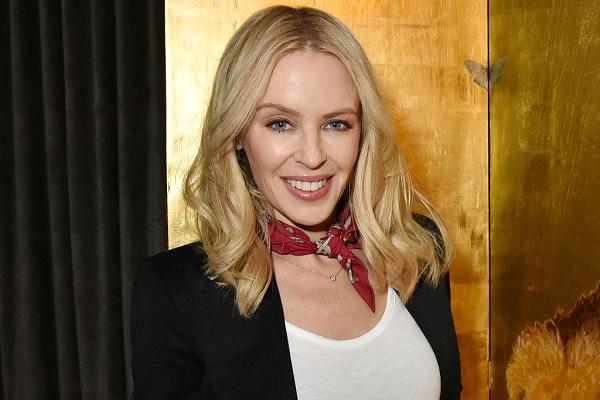 Kylie Minogue has opened up about motherhood in an honest interview with The Times. The Spinning Around singer has admitted that she has no plans to become a mum.
When asked if she wants children, the singer replied, "No, not for me."
The Can't Get You Out Of My Head singer explained, "[I've] been down that road, numerous times, as in, 'Can I make this happen?'"
The former Neighbours star shared that she has often thought about what it must be like to be a parent.
She revealed, "I think about what it must be to be a mother and look into your child's eyes."
"Of course I wonder what that would be like. But your destiny is your destiny," the Love At First Sight singer added.
Kylie will turn 50 later this year and shared that being a mum is just not part of her future, "I can't imagine if by some miracle I got pregnant … at this point in my life, I wonder, could I even manage that?"
"That's not in my life," she continued.
Kylie has accepted the fact that she won't have children of her own, but she revealed that fact does hurt from time to time.
"It would be a lie to say there's not a bit of sadness there, but I don't get caught up in it. I can't. I mean, what can I do?," the Especially For You singer said.
However, the singer shared that if she meets someone in the future, the chances of them having kids of their own is high.
"If/when I meet someone, that they will have children anyway. So I could imagine being a step-mum," she stated.