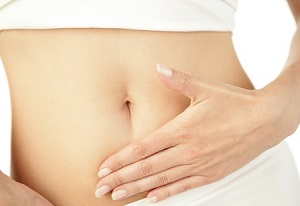 A woman's body undergoes monumental changes during pregnancy and childbirth, so it is completely normal and natural that her vagina will be affected in the days, weeks and months following her child's birth. Here are some of the changes you will notice.
1. A wider appearance
It is perfectly normal for your vagina to look wider, or feel looser and more 'open' after childbirth. While it probably won't completely return to its pre-birth shape completely, the openness should start to reduce in the days after giving birth.
2. Dryness
With an increase in the levels of oestrogen during pregnancy, you may experience vaginal dryness after giving birth. If this is causing you discomfort during sex, try using a lubricant; otherwise, consult your doctor.
3. Soreness in the perineum
The perineum can feel very sore or itchy immediately after childbirth, particularly if your skin tore or you needed stitches in the area. It is important to consult with your doctor if you are concerned about any persistent discomfort in the area.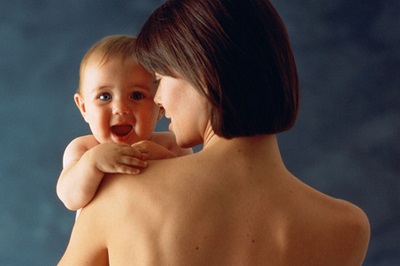 4. Pain during sex
Experiencing pain during sex is very common after childbirth. The important thing here is to ease yourself back into your sex life and not to be put under any pressure.
5. Bleeding and discharge
All women experience a postpartum period, whereby they suffer bleeding for up to several weeks after baby's birth. Lochia, or vaginal discharge, will also emerge from the uterus, but should reduce in the first few days after childbirth.