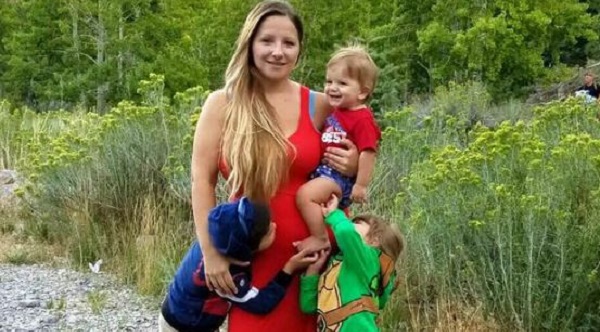 If you have ever been on the receiving end of a breastfeeding rant, it's likely that you've wondered what their own mothers would make of their abuse. In the case of photographer Tanja Krstic Radusinovic, she recently had the satisfaction of witnessing this first-hand!
Tanja sent her story in to the Breastfeeding Mama Talk Facebook page this week, recalling how she was confronted by a 40-something-year-old man while breastfeeding her son at a local swimming pool.
Despite the fact that Tanja was nursing beneath a towel, in a bid not to distract the tot, the man still managed to pick an argument.
She recalled: "He says, 'Excuse me, are you breastfeeding your baby?' I say, 'Yes'. And he looks as me all serious and mumbles, 'I don't think you should be doing THAT here!'"
While Tanja was about to let rip at the insensitive stranger, she didn't get the chance – because his own mother was there to give him hell!
"She was furious. She was like, 'WHAT DID YOU TELL THAT MOTHER, KEVIN?!'" Tanja wrote.
The elderly woman, said to be in her seventies, then 'exploded' with anger and even refused to speak to her son until he apologised to Tanja.
"Then Kevin apologised. It's been 15 minutes and she is still not talking to him. Now I feel bad for him," joked Tanja.
As you can imagine, the elderly woman came in for major praise on the popular Facebook page.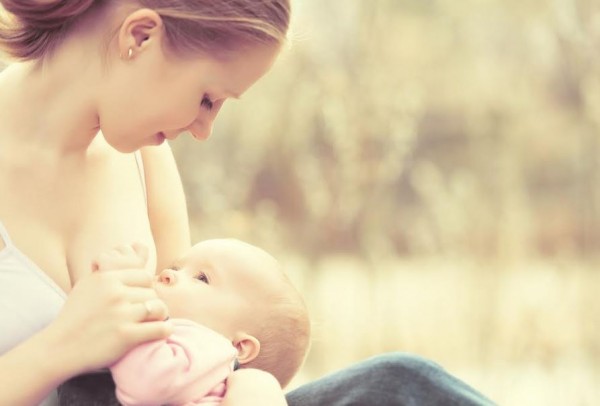 "We need more mothers like Kevin's mum - especially those that breastfed their kids - to jump in and reprimand their adult kids when they attempt to shame breastfeeding mothers," wrote one follower.
Fair play to both women for standing up to such ignorance.
SHARE with a fellow mum who will love this story.