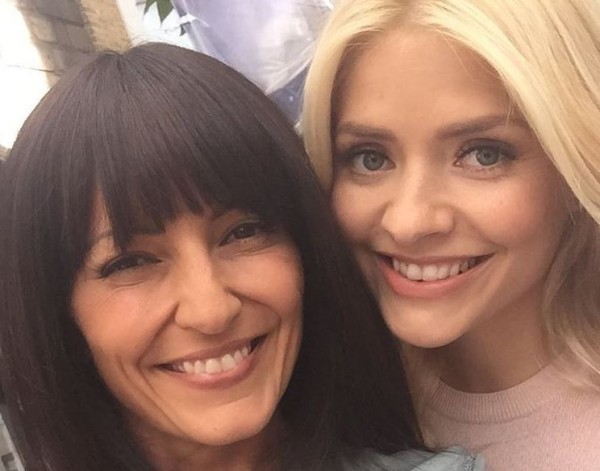 Davina McCall lost her sister in 2012 after a battle with cancer, and the former Big Brother presenter broke down as she said events like the Brad and Angelina split make her miss her even more.
Talking to Holly Willoughby and Phillip Schofield on This Morning earlier, the mum-of-three said that her sister, Caroline, loved things like that.
"She was unbelievable. When Brad and Angelina split up, she would've been the first person I called. She loved things like that.
"But I called her best friend and we both talked about the fact we both wanted to call her on that day, and we both talked about her bravery in dying."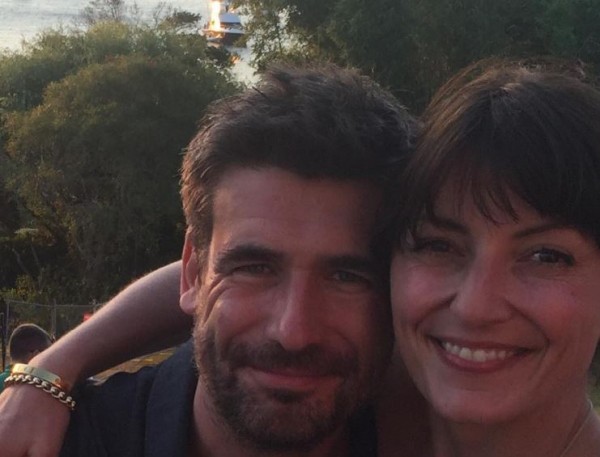 Talking about her sister's battle, Davina went on to recall just how brave her sister was about dying, adding that she wrapped up little gifts to give to family and friends.
"She didn't have much, she was terrible with money and finances, but she gave away everything she owned before she died."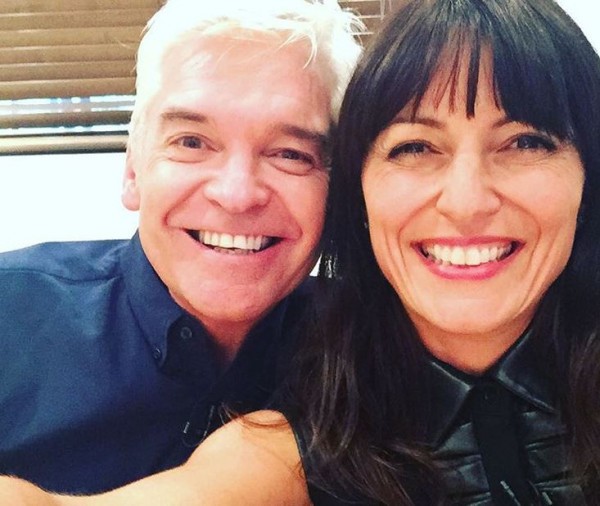 "I know she was doing it for us, she was so brave. I'd see her pulling it out of the bag for her friends when she was absolutely exhausted to make them feel better."
SHARE to show Davina that you're thinking of her.