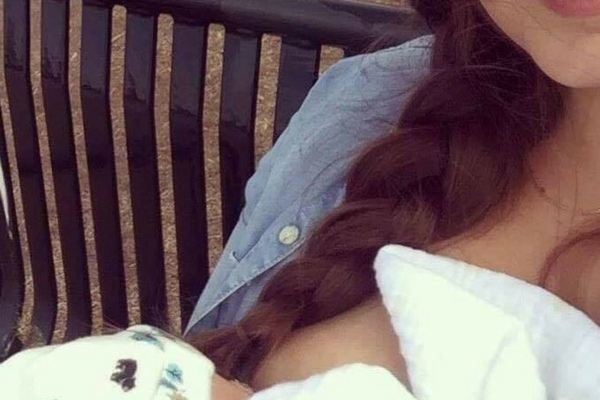 Breastfeeding a baby in public should never attract any more attention than giving a baby a bottle or solid food.
Yet there are STILL people out there who attempt to ostracise and shame breastfeeding mums.
We're really horrified by this story which comes from a group of mums who were out for breakfast together.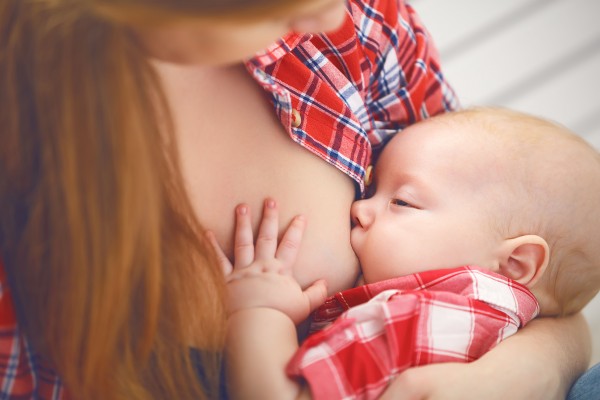 Tiara Wilson and several of her friends were enjoying pancakes at an IHOP restaurant in Colorado.
As three of the mums were feeding their babies, a family of three came in and sat near them.
As the mums were sitting there minding their own business, they realised the father was taking pictures of them.
"He decided to make disgusting faces and snarky little remarks to his family," Tiara explained.
"Then his family decided to take photos and sit there the whole time and mean mug and again make nasty faces as everyone fed their babies."

As the mums were deeply uncomfortable, they called the manager to speak to the man.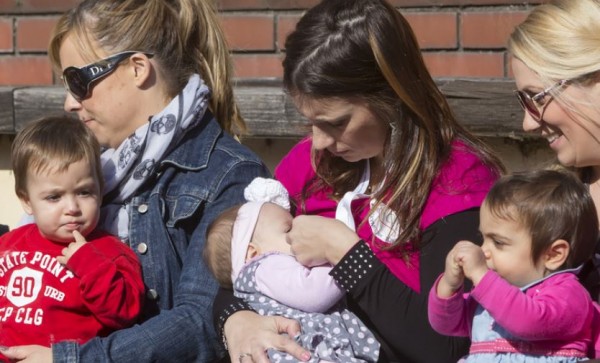 The manager decided to call the police as taking photos in this manner is illegal. Meanwhile he prevented the man from leaving until the police arrived.
But the mums were horrified by the advice the police gave them.
"The Aurora Police Department COPD said: "GO TO THE BATHROOM or USE A COVER , if you don't want to be bothered or have pictures snapped while feeding."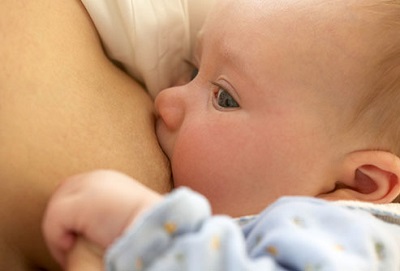 The group were stunned and one mum even broke down in tears.
"Why is it that we are still shaming mothers for feeding openly?"
"Do you eat your food in the bathroom? No. Are you eating under a blanket? No."
"DO NOT TELL A MOTHER, that she needs to go to the bathroom during an outing with friends to feed her little one."
Since news of the incident broke, Colorado police have issued a statement, saying they have been in contact with the mums and provided them assistance with making a complaint.
We really hope they will issue a sincere apology to the mums soon.