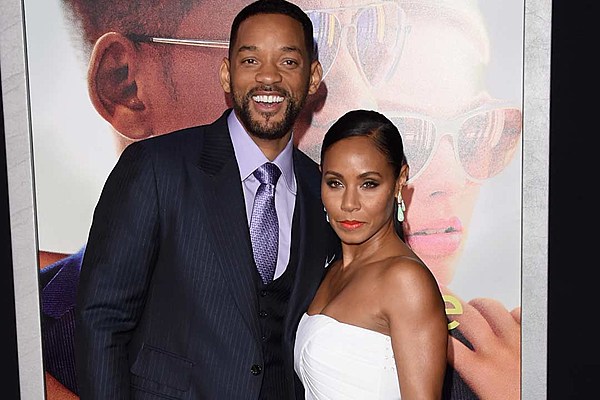 Will Smith has melted our hearts on this dreary day by posting the cutest tribute to his wife Jada.
The couple celebrated their 20th wedding anniversary on January 1, 2018, and Will took to Instagram to express his love for his wife.
Alongside a photo from their wedding day, the Fresh Prince of Bel Air star wrote about everything his marriage has taught him throughout the past two decades.
He wrote, "20 years ago today we held hands and walked naively down that aisle. Here's what I've learned since."
The actor opened up about how marriage is all about supporting your other half, "Love is like gardening... I have learned to focus on helping you to blossom into what you want to be (into what you were born to be)"
He stressed the importance of letting Jada be her own person, "Rather than demanding that you become what my fragile ego needs you to be."
The Pursuit of Happyness actor revealed that he has learned to put his wife and his family first.
He shared, "I've learned to take pleasure in nourishing your dreams, rather than wrestling with you to fulfil my selfish needs and satiate my insecurities."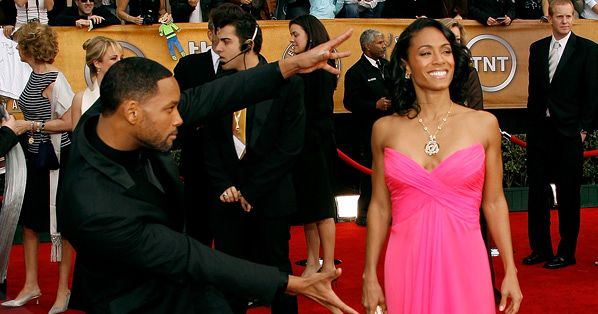 His marriage has taught him that, "Love is Listening. Love is Giving. Love is Freedom."
The I Am Legend star concluded the post with more touching words, "Happy Anniversary, My Queen! I am forever devoted to nurturing your deepest truth."
What a perfect way to mark 20 years together.
Happy Anniversary Will and Jada!