Lasting Touch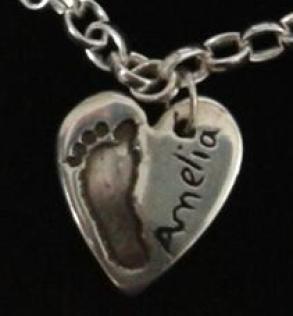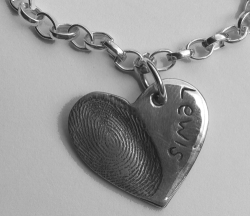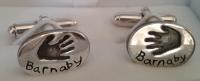 Address
South Kirkby
West Yorkshire
WF9 3JN

Yorkshire-Humberside
About
I am Gem, my home business is called Lasting Touch.
I can turn your loved ones prints into a beautiful item of jewellery. Charms can be crafted into pretty much any shape or size, added to necklaces, bracelets or key rings or even made into a pair of cufflinks or bead to fit a charm bracelet.
Each item is handcrafted using the actual fingerprint or hand/footprint (or even pawprint). The prints are collected by an easy to use kit which can be sent to you in the post.

This isn't just a keepsake or a gift, your jewellery will almost certainly become a precious family heirloom.I offer charms in a range of
materials to suit any taste and budget.

Keepsake jewellery makes the most amazing and unique gifts. People like Dads and Grandparents who can be so hard to buy for are always thrilled to receive such a personal gift.

Keep up to date with all our latest news and special offers on facebook
here
and you can follow us on twitter @lasting_touch