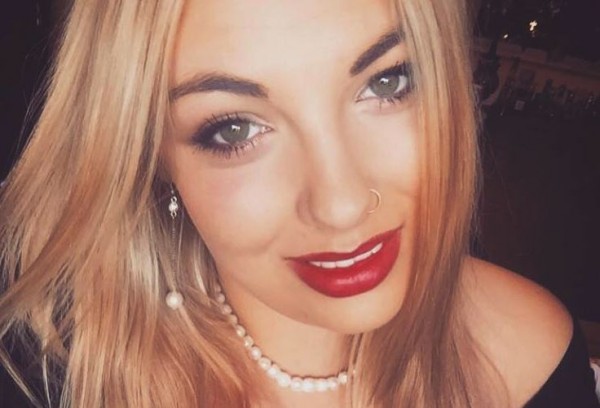 House prices are rising rapidly, particularly in bigger cities (let's not even get started on London) so we're LOVING this student's clever solution.
24-year old Maggie Butler, from Tasmania, Australia, transformed a shell of a caravan into a cosy, gorgeous little home (seriously, it's like something from a fairytale!) and all for just $6,000.
The caravan is now kitted out with a kitchen, bathroom, shower, living area and bedroom, and is decorated in a quirky vintage aesthetic.
And clever Maggie went on the bargain hunt for all her furniture, picking up amazing finds for half nothing.
"My whole idea was to use all recycled materials," she told Daily Mail. "I hate the mass production of everything, we have a replacement type attitude."
She bought everything, including the caravan itself on Gumtree, and according to Daily Mail, the most she spent on anything was $100 for her vintage Chesterfield sofa.
Maggie even employed the skills of friends and family who helped her with the plumbing and electricity, and she upcycled old pieces furniture, giving them a funky makeover.
Now she plans to find a plot of land where she can park her caravan while she builds a house. Maggie, we salute you!
SHARE if you would love to stay in this caravan for a night!