When we first found out that Disney-Pixar had finally announced a date for the new Toy Story movie, we probably got a little over excited (it is the best kids film, after all).
But don't get too carried away if you're looking forward to it because the highly anticipated movie will be delayed until June 2019.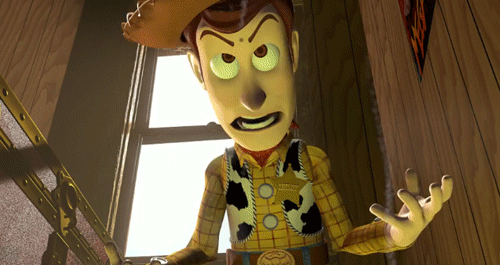 Hasn't your excitement just turned into mush?!
However, the film franchise also announced that The Incredibles 2 is going to be hitting our screens and will be swapping release dates with Toy Story 4.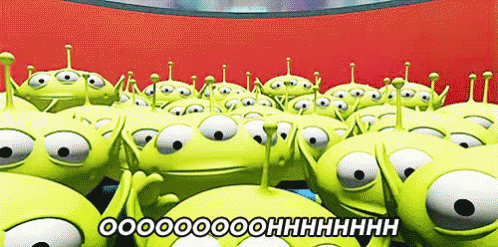 SO, 2018 will see The Incredibles 2 and 2019 will see Toy Story (finally) hit our screens.
SHARE if you know a fan of Toy Story.