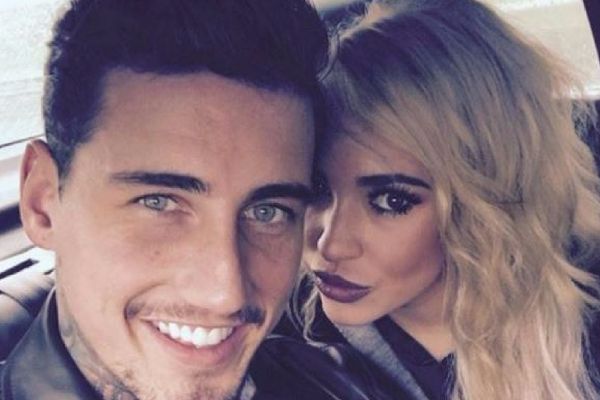 Jeremy McConnell has been given a suspended sentence of 20 weeks in prison for his attack on former girlfriend Stephanie Davis, on March 9 of this year.
27-year-old Jeremy appeared at Liverpool Magistrates Court today, after being found guilty of the assault on his former girlfriend and mother of his son at her home in Rainford.
The sentence has been suspended for 12 months, and he must also complete 200 hours' unpaid work.
The judge ordered him to carry out a Building Better Relationships course with the Probation Service, as well as 15 days of Rehabilitation Activity Requirements.
£1,000 in costs were awarded to the prosecution, and Jeremy must also pay £1,000 compensation money to Stephanie.
The judge also passed a three-year restraining order which had been sought by Stephanie's legal team.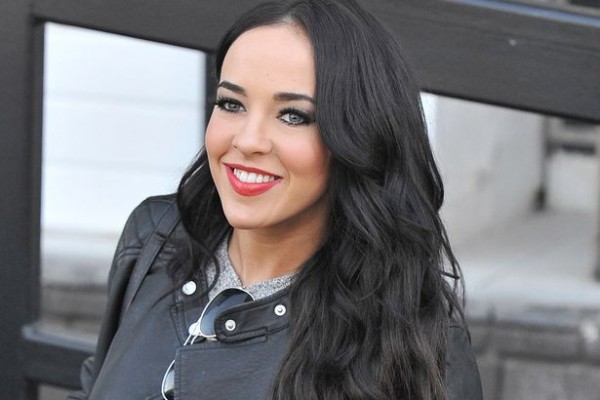 Stephanie was left with several injuries including bruising and a bite mark on her arm following the horrific attack.
She was not in court today, and her lawyer said she was spending time with their son, Caben-Albi.
During the trial, the court heard shocking evidence from Stephanie, including a claim that she was holding the couple's eight-week-old son in her arms during the assault.
The former Hollyoaks actress claimed her son's "head went back, and he screamed" as Jeremy held her against a wall and pushed her onto a bed.
She also said he "kicked and punched" a glass patio door at her home while Caben was asleep inside.
The court heard he had thrown Stephanie around "like a rag doll" during a fit of rage, according to The Mirror.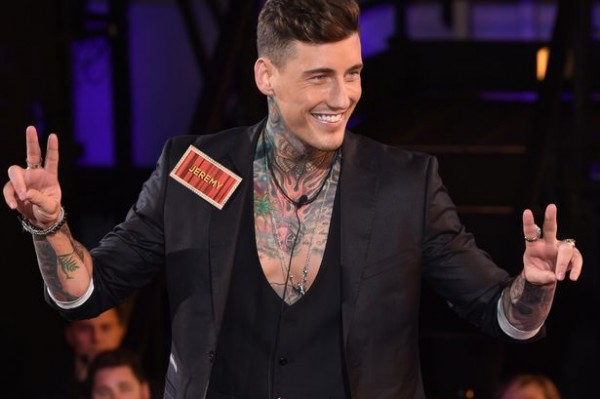 The actress recently revealed she'd been pregnant with Jeremy's child but suffered a miscarriage two weeks ago.
Stephanie alleged that Jeremy suffered "psychotic episodes" while using cocaine, and accused her of having an affair with a female friend, and another affair with a fireman.
On the night of March 9, Stephanie said they had returned home from an evening with friends. Jeremy then went to the pub, where he admitted to drinking three double vodkas and sharing a gram of cocaine with friends.
When he returned home, Stephanie said a row broke out over his drug use, and he attacked her.
Jeremy McConnell escapes jail for attacking Steph Davis. Instead, he gets a suspended sentence and must do 200 hours of community service.

— Star magazine (@star_magazine) August 11, 2017
In court today, Jeremy's lawyers asked for him to be given a sentence of community service and said he was "willing to pay any compensation" to Stephanie for the injuries she suffered.
Sentencing Jeremy, Judge Lloyd told him: "I find you have displayed no remorse, not even for the effect of this episode on your young baby."
She took into account that Jeremy had been grieving for his deceased father but said he took the decision to take cocaine and drink.
"If you had just left Ms Davis' home, and it was her property, none of this would have happened," she reprimanded him.