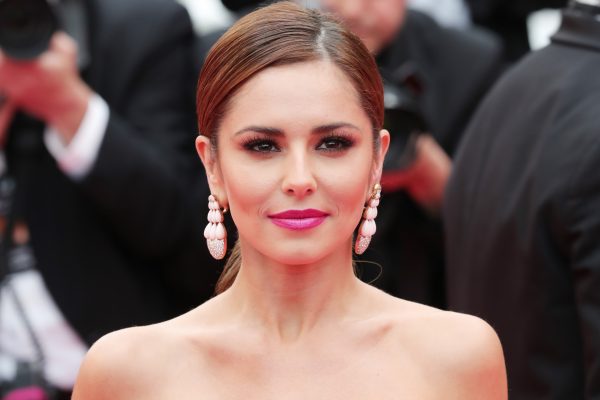 She once spent her days in glitzy dresses, singing hit records on stage alongside her Girls Aloud bandmates; but today, life is a lot different for Cheryl.
The pop star's world turned around in the March of this year when she became a mum for the very first time.
When Cheryl and her boyfriend, Liam Payne, welcomed their adorably named son Bear into the world, her life changed forever.
She opened up about motherhood in an intimate interview with Vogue, "I just feel differently about everything to be honest - my views on everything have changed."
The mum has discovered what is truly important in life. Cheryl admitted that Bear means the world to her, "If something happens to you, it doesn't matter as much; but if it happened to your child, the impact would be severe. You see the fear in everything."
The Fight For This Love singer played music throughout her entire pregnancy. Indeed, it'll come as no surprise to hear that Bear has inherited her love for music, "What's interesting is that I love music now more than I ever did. The baby loves music too."
Motherhood changes many aspects of a woman's life, Cheryl shared that she gave up on her beauty routine when Bear was born, "You don't really have time for yourself, in the beginning. It's not until you adjust and get into a pattern with your child that you can then start making new time."
The new mum has managed to find some time to devote to self-care, "The first time I had a massage, since the baby, I think I went to a dreamland. You don't have one second to yourself really, especially not in that first three months. They're so precious."
Cheryl shared her relief when she had a spare half hour from her new manic lifestyle; she believes every mother deserves a break from time to time.
Pregnancy changes your body completely, but Cheryl found some miracle products that made her feel better about herself, "Coconut oil is amazing. You can use it on your hair, as a mask, on your face, on your body, in your bath."
Cheryl understands that finding time to yourself can be impossible, but it's important not to neglect your body. She advises mums to put coconut oil in their baths because it acts as a moisturiser, "It's one less thing to do."
She revealed that sleeping is the one thing that helps her relax, "My main way to relax is to sleep. Bear can sleep for 12 hours, so I'm lucky."
Cheryl revealed that she is delighted to be returning to work; the doting mum will be launching her new L'Oreal lip kits on October 18. The mum is thrilled that part of the money will be donated to Cheryl's Trust.