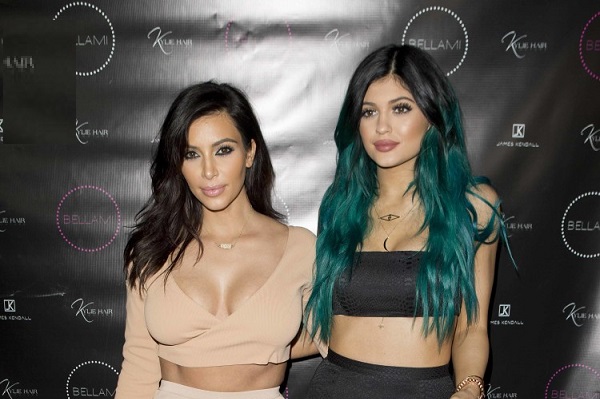 Kim Kardashian West has proved that her sisters share the closest bond by writing the sweetest note to Kylie.
Following Kylie's baby announcement, Kim published the note on her website, "Mommy Kylie!!! You did it!!! I'm so incredibly proud of the woman you have grown up to be," she wrote.
Kim and Kanye welcomed another baby girl into their family- Chicago West- on January 15, 2018, and it's safe to say their little girl will never be lonely with Kylie's little girl by her side.
"Our girls are two weeks apart and I can't wait for them to be besties," the businesswoman wrote.
You are going to be the best mom to your new baby girl! https://t.co/T8vkw56rIm

— Kim Kardashian West (@KimKardashian) February 5, 2018
She praised her little sister, "I am so proud that you do what you want to do and live your life the way you want, you will pass down all of those amazing qualities to your baby girl."
"You were made to be a mom! I love you!" Kim shared.
Khloé also congratulated her little sister, who was a huge support to her during her pregnancy journey. The big sister posted a photo of the pair cradling their baby bumps to Instagram, and wrote, "Never in a million years did I think we would do this together, but it's been that much more special because of it."
Kylie will be one incredible mum, especially with her three big sisters to guide her through motherhood.
With Khloé due to give birth in the springtime, Kylie's little girl and Chicago will have their own mini squad in no time.