Purees are so handy for your babies, and so easy to make.
Even on your busiest days, you'll have time to make this fabulous chickpea, banana and pumpkin puree.
It's delicious, creamy and your tot will love it!
Ingredients:
1 tbsp cooked pumpkin (or butternut squash)
1 tbsp cooked chickpeas
½ small ripe banana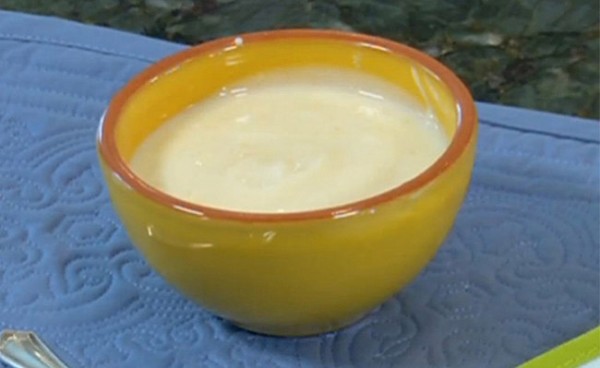 Method:
Steam the pumpkin until it's soft, and cook the chickpeas in the meantime. Once they're ready, puree them with the banana. Eh, voila!
SHARE if you think your tot would love this!