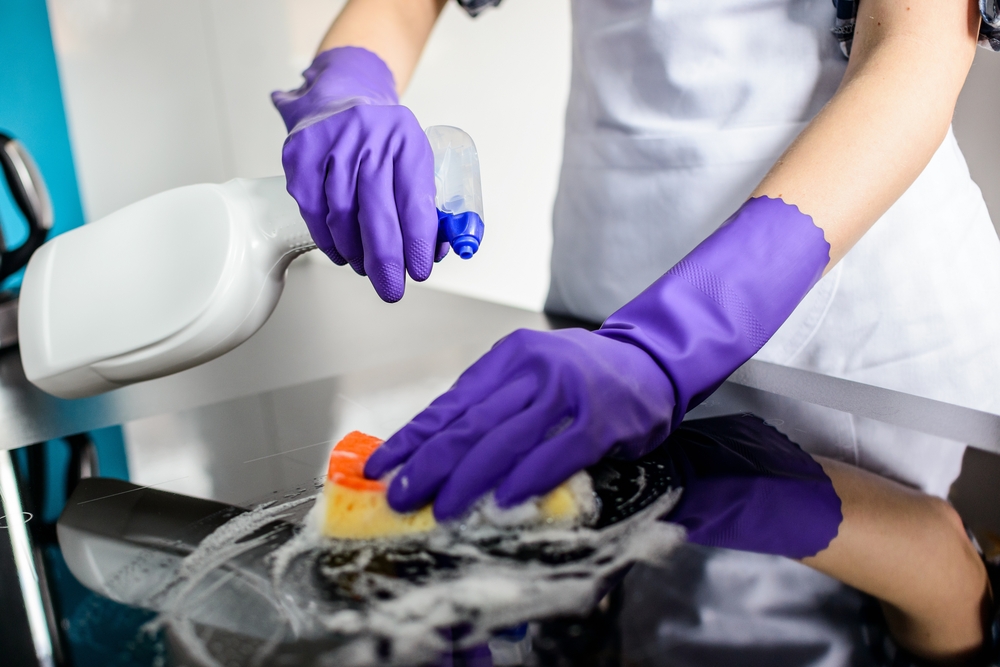 Cleaning the house is not something many of us would consider fun, in fact, there are a million other things that we would much rather be doing.
Unfortunately, it is an inevitable part of being a grown up and when you have kids it becomes so much harder.
With this in mind we have found six songs that will make domestic chores go a lot quicker.
1. Aretha Franklin Respect
2. Cyndi Lauper Girls Just Want to Have Fun
3. Beyoncé Run the World (Girls)
4. Justin Timberlake Mirrors
5. Rihanna We Found Love
6. Queen Bohemian Rhapsody