My daughter and I share everything. Like many young mums before me, our relationship lies somewhere on that fine like between mum and best friend. At six-years-old, she is still just a tot. However, due to my emotionally unstable vibrant personality, I tend to tell her everything. By everything, I mean I tell my daughter how I feel. I believe I owe her an explanation for my behaviours. From welling up unprovoked to stamping my foot when I get frustrated, to laughing fits in the kitchen.
It may sound a bit mad, but it's how we work as a family.
Think of us as an early stage, slightly less intense version of Lorelai and Rory Gilmore. However, unlike these fictional characters, my daughter and I do not have the magical gift of being able to eat the unhealthiest food known to womankind, without it affecting our minds and bodies.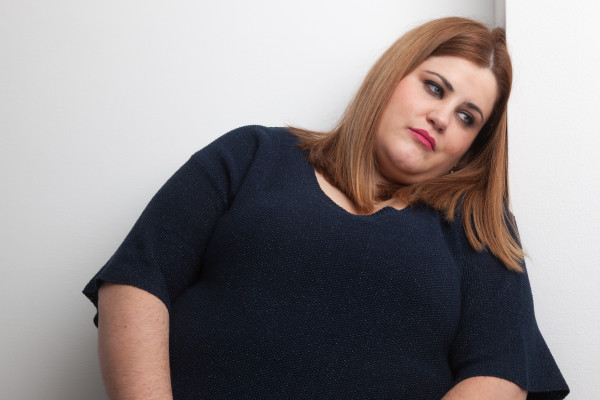 Lockdown was tough for everyone. We are now crawling out of isolation and beginning to notice our physical appearance for the first time in a while. Before all of this, I thought I had reached a threshold of body positivity, that I no longer gave a hoot what my body looked like after years of us being at war with each other. Turns out, all I needed was some substantial weight-gain to push me right back into the thick of the battle. I hate to admit it, but I'm dieting again. I am pulling at my rolls of fat and avoiding my reflection. For a woman who adores seeing the curves and wobbles of other women, I can't even look at my own and it is affecting my day-to-day.
I know this confession is not mine alone. I know that there are so many women tip-toeing towards the scales again and speeding past shop windows to ensure they do not accidentally see themselves because that alone, could ruin their day. We cannot help it. No matter how much we think we have unlearned…. The years of conditioning is stronger than we care to admit. And now, on top of slipping back into toxic patterns, we must mask, because our babies must not see this part of our lives.
No matter how close I am with my daughter, I will never share these insecurities. I will never pull at my skin or frown at my empty plate of dessert while she is watching. Now, more than ever I need this cycle of toxicity to end with me. I need to break it by making sure she doesn't learn to hate her body the way I hate mine…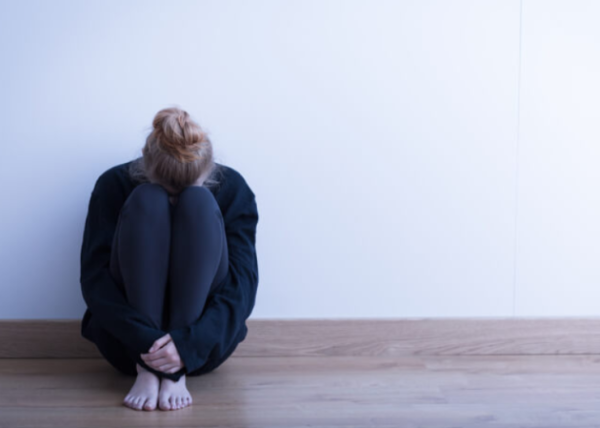 Many of our own mums never knew the harm it caused. They grew up in a world where one size was supposed to fit all and many of them accepted it. Where there was one perfect leg-shape, and it was somehow achievable with enough self-discipline. Where cellulite and rolls of skin were simply not allowed. Where it was commonplace to never ever wear short sleeves or have your photograph taken.
Nowadays, brave strong and passionate women have taken many a stand, calling on us all to rebel by simply accepting the bodies we have. We have no excuse. We are privileged to be so informed and so supported, and that is why it must end with us.
So, to all the mums who are struggling with their bodies post lockdown and concealing this struggle from their little ones: I see you. Hang on. Stay strong. You are not alone, and I am grateful to you for joining me in this silent rebellion.