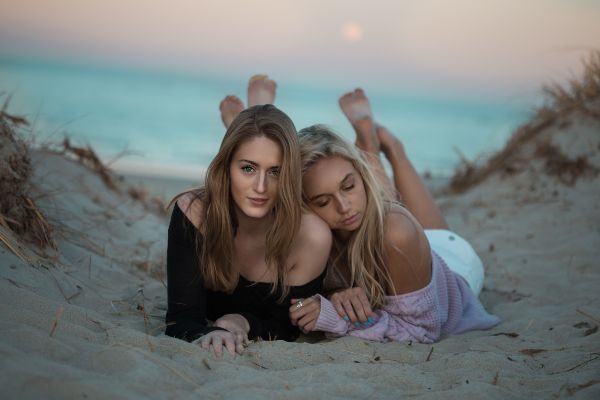 There comes a certain age when we know our teens have to learn and take responsibility for their skin.
Particularly as the hormones kick in, it's important they have the skills to give their skin the best possible care.
One of the best ways to do this, is to lead by example.
However, finding a skincare range that is both appealing to mother and teen can be tricky.
But Declaré has listened and launched four new face masks, so it'll be a pampering session you both enjoy while reaping the skin benefits and teaching them an important life lesson.
The superfood face masks are tailored to individual skin requirements and use all natural ingredients. In just 10 minutes you and your teen will have beautiful skin, no matter how different your skin type might be.
Additionally, all four are dermatologically tested and based on Declaré's key technology for sensitive skin, so you know you're in safe, experienced hands.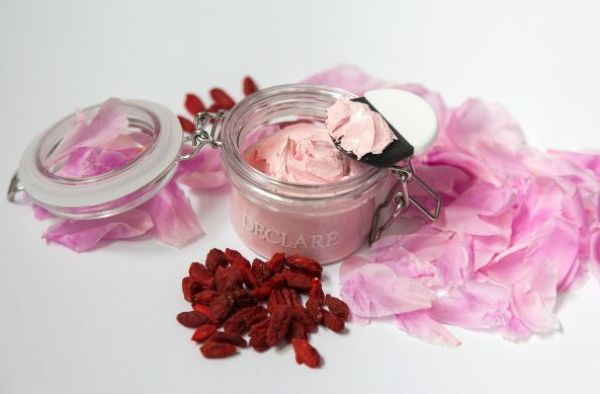 Starting off with an exfoliant, this Goji Jojba peeling mask can be used all over the face.
The famous goji berry isn't just delicious to consume, but it also boasts a unique anti-ageing effect.
The next mask combines matcha and aloe vera and we get to reap the benefits.
Matcha extract is known for its phenomenal anti-ageing effect, combats free radicals with the aid of vitamins C and E, and prevents cell damage.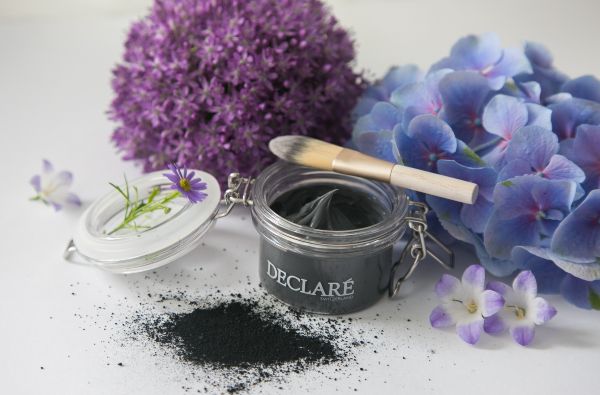 If you are looking to really detox your skin, then the Bamboo coal detox will be your lifesaver.
The bamboo plant will sort out oily skin, excess sebum and clogged pores but it's very gentle of skin.
The Algae marine gel mask contains the highly sought after skin magic, hyaluronic acid.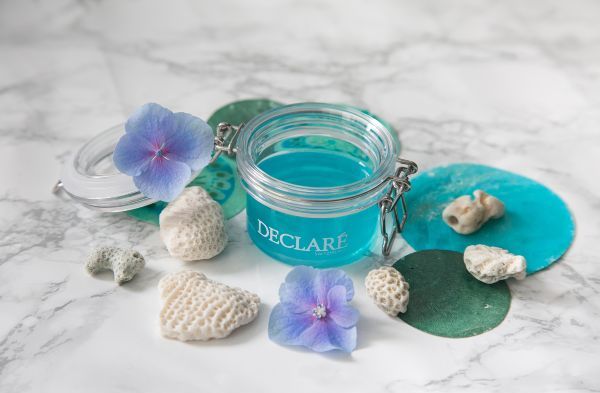 This mask is a moisture booster and regenerates the skin to keep it looking healthy and youthful.
Finding shared interests with your teenager can at times be challenging, but you'll both love Declaré's new skincare masks.
And if you're looking for an excuse to have a pamper session this weekend, we've just given you one.