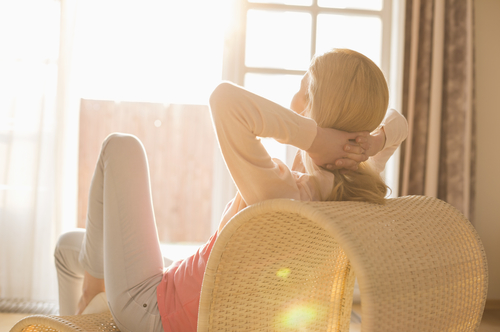 If you're anything like us, you'll have a certain number of things that you have collected over the years cluttering up your home.
And while there is something cosy about having lots of things around you, when you have the same things taking up space it's time to de-clutter!
Here are ten things you are bound to have way too many of that could go to a new home:
1. Cushions
On your couch, your bed and even in your garden – there are only so many cushions one home needs!
2. Mats
If you don't have carpet you're likely to have one in nearly every room in the house! It's time to ask yourself if you really need that many!
3. Throws
Over the back of your couch or even on your bedspread, nearly every home seems to have at least one or two spare ones floating around!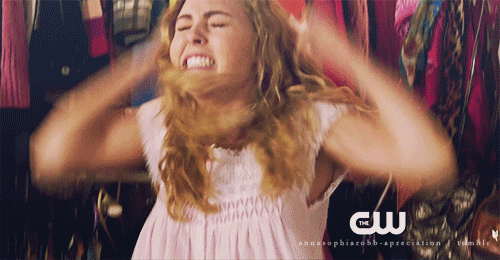 4. Frames
And none of them ever seem to match!
5. Cups
You started out with about ten matching cups that made your cupboard look pretty, but you've managed to accumulate at least 20 more higgledy piggledly ones!
6. Lamps
Every room only needs one side lamp – not ten in every single corner!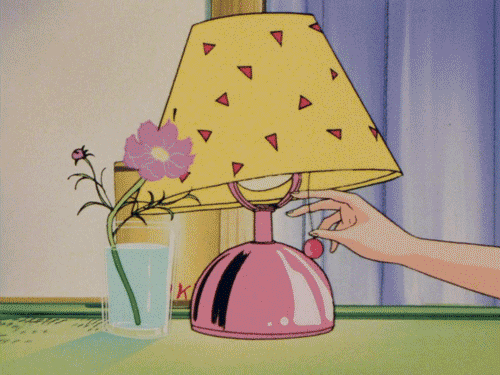 7. Vases
Unless they are being utilised, it's time to ask yourself which ones have over stayed their welcome.
8. Bath towels
Ok, having loads saves on washing but they take about a month to dry and are always hanging over the side of the bath!
9. Tables
Whether it's side tables, desk tables, a kitchen table, a hall table and any other table you can think of, you just know you have too many – it's time to sell a few!
10. Fridge magnets
Handy to help the kids learn the alphabet they are a right pain when opening and closing the door!