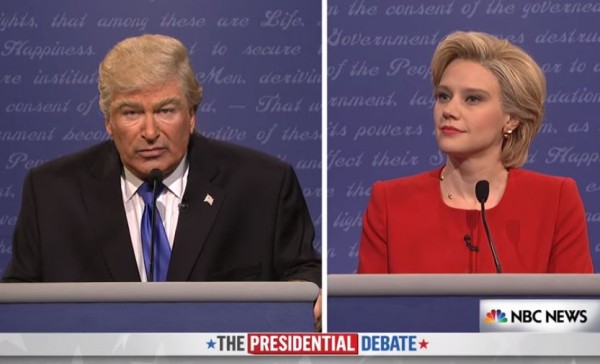 We're not even able to vote in the US presidential election but that hasn't stopped us all watching the campaign with bated breath!
Whether it's waiting to hear who Trump is going to insult this time or if Hilary will drop her 'my good friend Michelle' line again, we can't help but get completely sucked up in the presidential debates!
And while the two official debates have definitely made for good telly, they weren't half as good as the Saturday Night Live debate spoof that was shared on YouTube.
The spoof which features Alec Baldwin and Kate McKinnon was actually more popular than the real one; it was viewed a whopping 12.3 million times just three days after it was posted to the social media site. It topped the first debate's mere 11.3 million!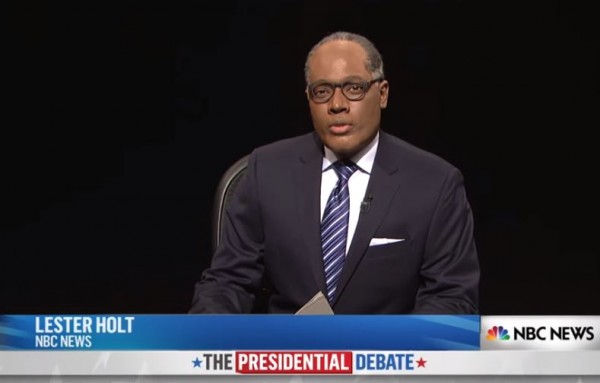 In fact, it is now one of the most-watched comedy clips of this election cycle – now that's impressive!
"You can't make it up — it's a pretty substantial group of views in a short period of time," digital media expert Shelly Palmer told the New York Post.
"It tells me that we have a bunch of different audiences, and some brands have the power to transcend their original boundaries."
If only all presidential debates were like this one.. we'd totally watch them!
Hats off to SNL!
SHARE if this made you laugh!