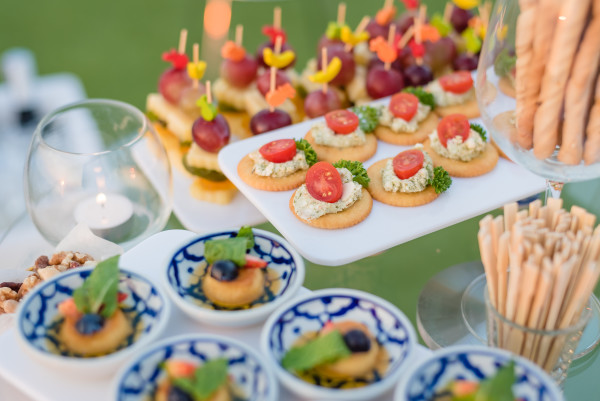 The weather might be telling us otherwise, but Easter is only one week away and if you are hosting the family dinner, it is time to start planning and organising the party.
While lamb is often on the menu as the main of choice for Easter, appetisers are always welcome make the guests wait and whet their appetite.
With the delicious recipes below, you will be sure to please everyone, adults and children!