This year, we get to experience more of our beautiful island in summer than ever before. If you happen to know a little fella who will be born at this gorgeous time of year, here is a list of 25 beautiful boys names inspired by summertime in Ireland.
1. Ash
The Ash is a native Irish tree used to make hurls for hurling and camogie.
2. Ross
After Rosses Point, a surfing hotspot in Co. Sligo.
3. Heath
After the heaths and moors of Connemara.
4. Drake
After the native Irish ducks, that seem to be in every body of freshwater on the Island at this time of year.
5. Lir
After Irish mythological King Lir, whose children turned into swans.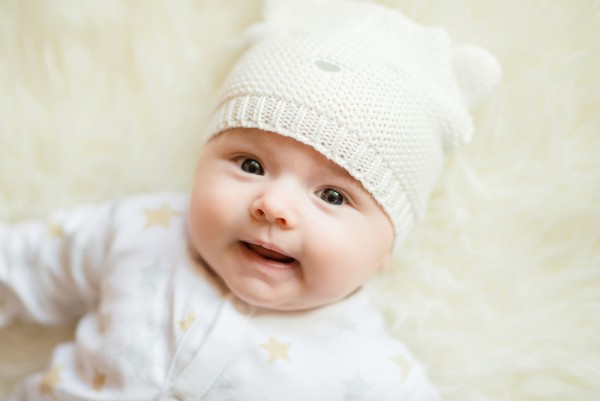 6. Rowan
After another native Irish tree found in hilly and rocky areas like west Cork and Galway.
7. Fionn
This name means 'fair' or 'clear', after the clear blue Irish skies of an Irish summer.
8. Indigo
After the deep indigo glow of the sky, post-sun-set on the coast.
9. Douglas
Meaning 'dark water' in old Gaelic. You could opt for Doug or even Dougie if you wanted to name your little one after the deep blue sea.
10. Cliff
After Ireland's sharp, gigantic edges, where the waves meet the shore.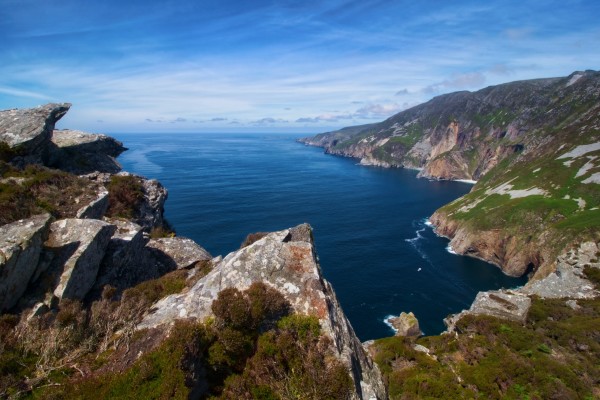 11. Kai
A Hawiaan word for 'sea'.
12. Conn
After Conn O'Mara a fictional character that personifies Connemara itself.
13. Risso
After Risso's Dolphin, a Dolphin native to Irish waters that can be spotted at this time of year, off the coast of Wexford.
14. Darragh
An Irish name meaning 'oak', for the strong native trees that cover the Island.
15. Ronan
Meaning little seal. Look closely and you'll spot one, no matter what Irish pier you stand on.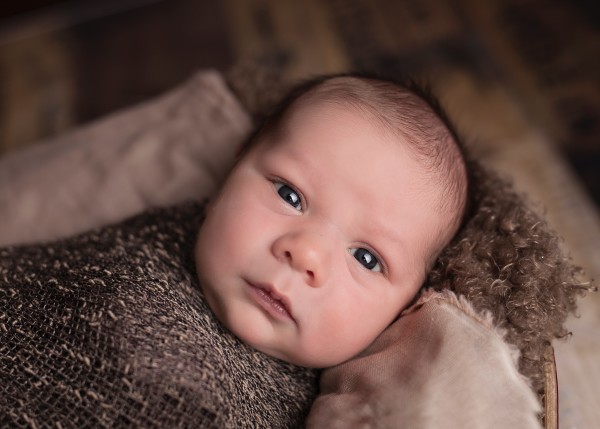 17. Mack
After the native Irish fish, Mackrel that many of us remember tasting on family holidays along the Atlantic.
18. Carrick
Meaning 'rocky cliff'. This could be an ode to our entire coastline. However, it could also pay homage to Leitrim town, Carrick-on-Shannon where many of us have summer-time memories.
19. Connell
After Tyrconnell, an old term for the area now known as Donegal. Many a summer has been spent of the sandy coast of this stunning county.
20. Rai
A Japanese word for 'storm', after the many summer storms we experience across the country.
21. Oisín
Oisín means 'little deer' in Irish. You will spot these elegant creatures at this time of year if you live near Irish woodlands.
22. River
You are sure to pass over one of Ireland's 3,292 rivers on your staycation this summer.
23. Colm
Meaning 'dove' after the native Irish garden bird, the Collared dove.
24. Gale
After the gale force winds that blow over the sanddunes of coastal Ireland.
25. Neil
This name means cloud in old gaelic, the perfect name for your little fella born under the cloudy Irish summer skies.