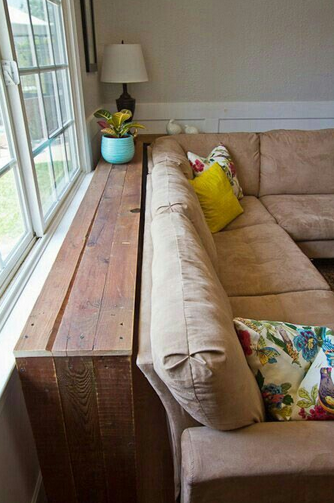 The electricity can be one of the most expensive bills to come through the door each month, and it can be tough trying to keep it down. However, by being a little more energy efficient, you can save yourself money and help the environment at the same time.
Follow these tips and you will start to notice a change in your bill.
Buy a draught excluder
A draught excluder can be purchased pretty cheaply these days, making them more accessible for budget-tight families. Make sure you fit one in front of your hall and back door and near any other door that is creating a draught.
Block up holes
Spend the day looking for and blocking up holes in your home. Anywhere, apart for your vents which must remain clear, that warm air can escape from is costing you money.
Don't overload the fridge or freezer
Avoid filling your fridge or freezer to full capacity as the more food you have in there the harder it has to work. Also, try to avoid opening and closing it too often – when you open the door the warm air goes in and the fridge needs to work a little harder to return to its normal temperature.
Dry clothes outside
Keep the number of times you use your dryer to a minimum. Even if you have a night-time saver mode, it is expensive and uses up lots of energy. Instead, hang your clothes out on the washing line – they will feel a lot fresher by doing this anyway.
Lower your thermostat
Lower the temperature on your thermostat to about 20°C. Your home will still heat up, and you will instantly save yourself money.
image via Pinterest