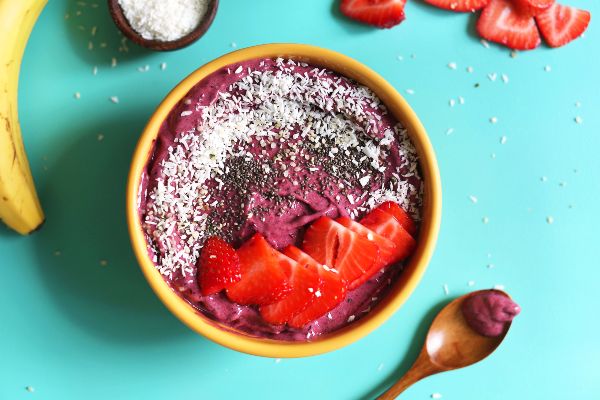 Breakfast is the most important meal of the day, but it can be tricky to pack a nutritious punch first thing in the morning.
Never fear, we have a delightful little list of some yummy, healthy breakfast ideas that are so easy to make. Plus if you use deals and discounts from it won't cost you almost anything.
Start the day with some goodness - you'll be glad you did.
1. Banana and almond pancakes
These delightful pancakes are a fantastic source of protein and fibre for your kiddies. They're also super-easy to make, and totally delicious.
Try the recipe, and let us know what you think.
2. Smoothie bowl
Smoothie bowls are a simple and delicious way to get vitamins into your little ones. They're full of fruit and vegetables, and are also colourful and fun - so the kids will love them.
Check out this delicious recipe for a berry smoothie bowl.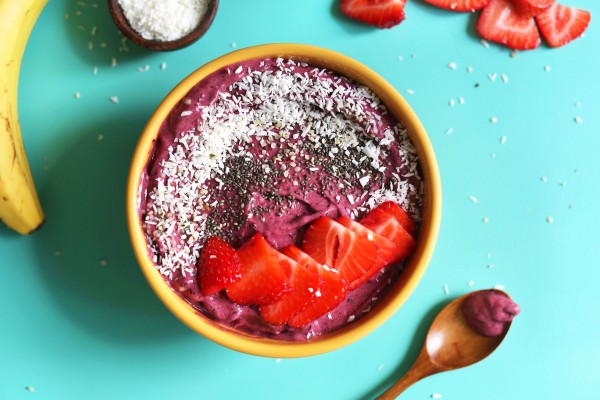 3. Scrambled eggs
Nothing can beat a plate filled with scrambled eggs! They are full of protein and will give your little ones energy.
Give this simple recipe a go, and let us know how you get on.
4. Oatmeal with apples, pecans and cinnamon
Oatmeal is warm and comforting, and a lovely way to start the day. Adding apples, nuts and cinnamon to your little one's oatmeal will make it extra-tasty, and extra-nutritious.
Here is a link to this gorgeous recipe.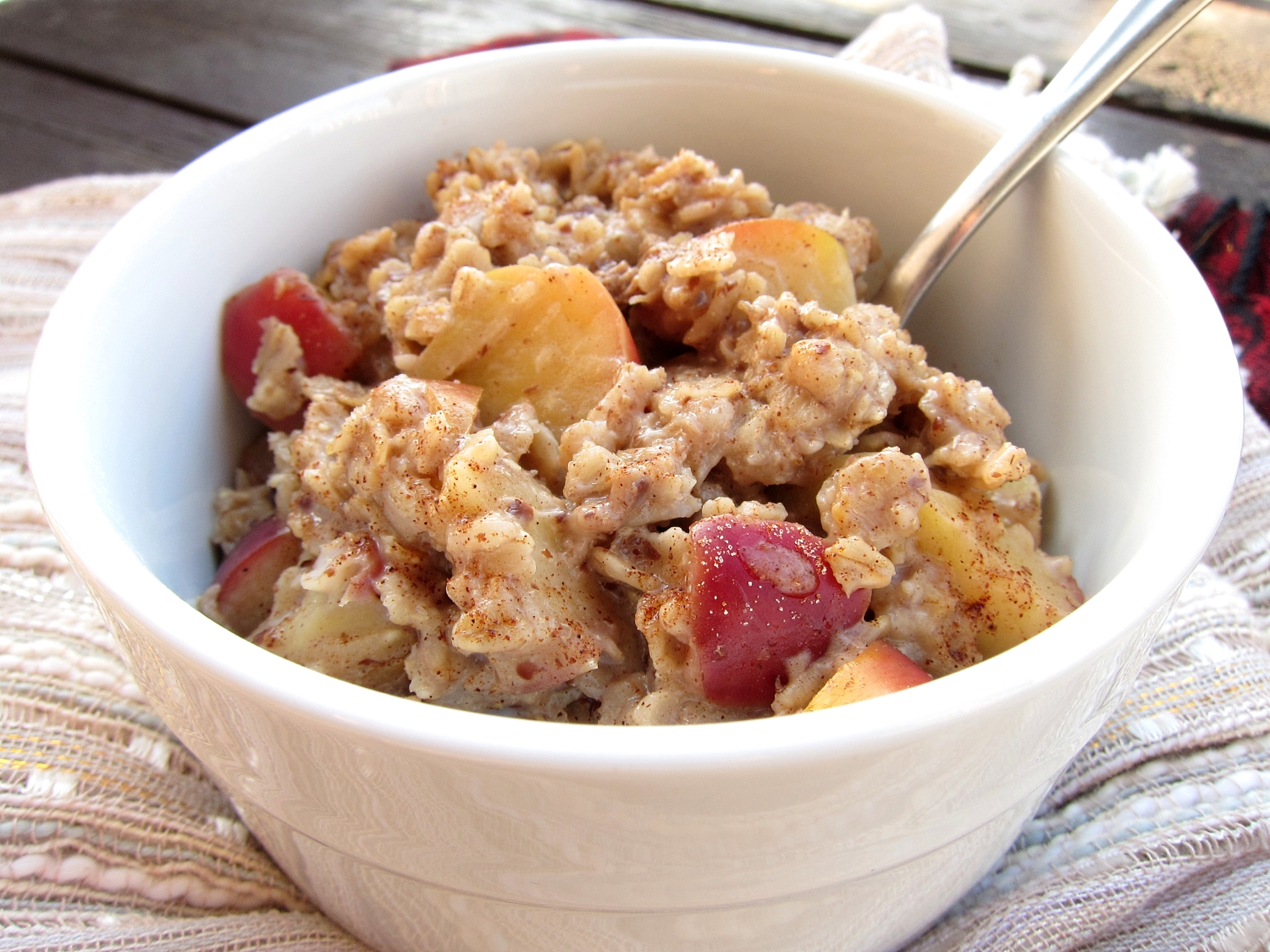 5. Breakfast casserole
The beauty of this tasty casserole is that is can be made the night before, and simply warmed up in the morning.
Try out the delicious recipe.