When you're expecting the arrival of your little one, picking the perfect name for them can be both an exciting and daunting prospect.
However, if you're a fan of musical theatre, then there is plenty of inspiration to be found amongst your favourite characters!
Below, we have set out a list of 50 gorgeous names from some of our most beloved musical theatre shows. Whether you're looking for something more traditional or a bit more unique, this selection of names has it all.
There are 25 names for girls and 25 names for boys, meaning that there are plenty to choose from and mull over.
From old favourites like Annie and Oliver, to recent newbies like Hamilton and Frozen, you might just find the perfect name on stage (and on the big screen, too). Happy picking!
For the girls…
1. Maria - from The Sound of Music and West Side Story
2. Anna - from Frozen
3. Sophie - from Mamma Mia
4. Gabriella - from High School Musical
5. Matilda - from Matilda The Musical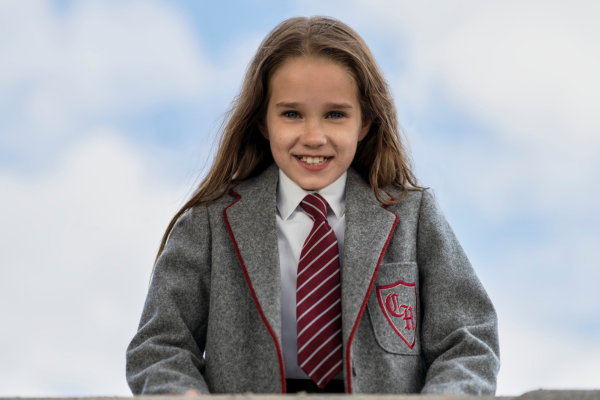 6. Gretl - from The Sound of Music
7. Anita - from West Side Story
8. Penny - from Hairspray
9. Fiona - from Shrek The Musical
10. Elsa - from Frozen
11. Vanessa - from In The Heights
12. Grace - from Annie
13. Donna - from Mamma Mia
14. Nina - from In The Heights
15. Taylor - from High School Musical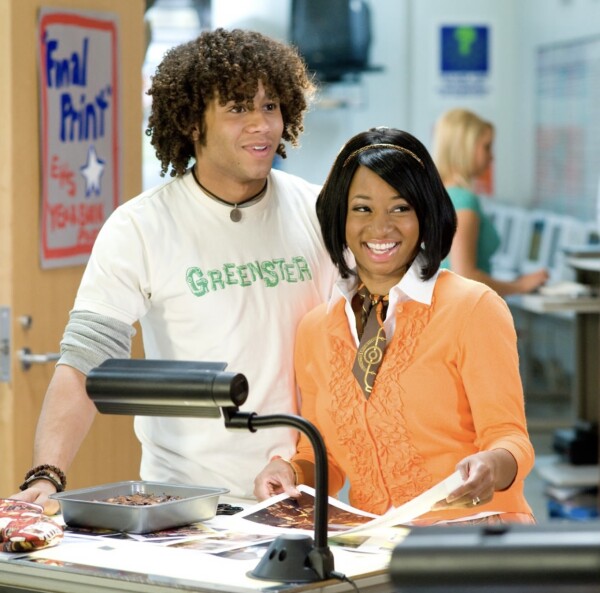 16. Nancy - from Oliver
17. Maureen - from Rent
18. Jenny - from The Greatest Showman
19. Annie - from Annie
20. Rosie - from Mamma Mia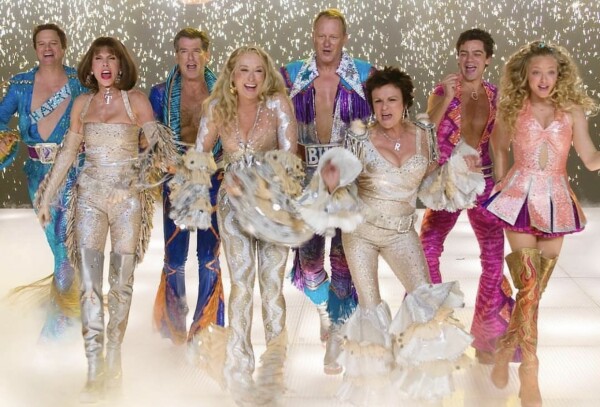 21. Jenna - from Waitress
22. Sandy - from Grease
23. Eliza - from Hamilton
24. Tanya - from Mamma Mia
25. Nessa - from Wicked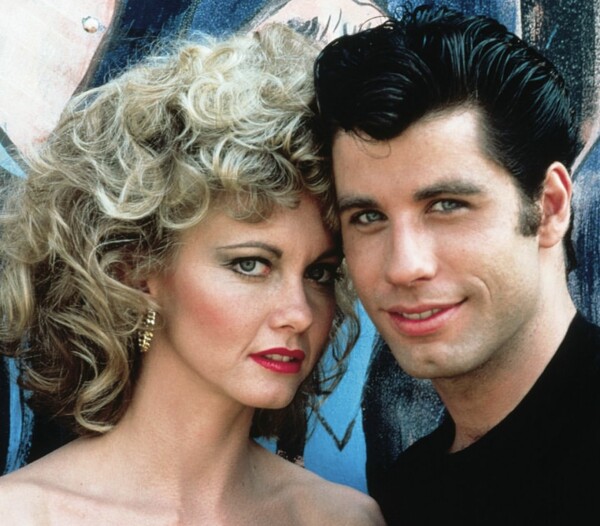 And for the boys…
1. Danny - from Grease
2. Troy - from High School Musical
3. Sam - from Mamma Mia
4. Oliver - from Oliver and Annie
5. Phillip - from The Greatest Showman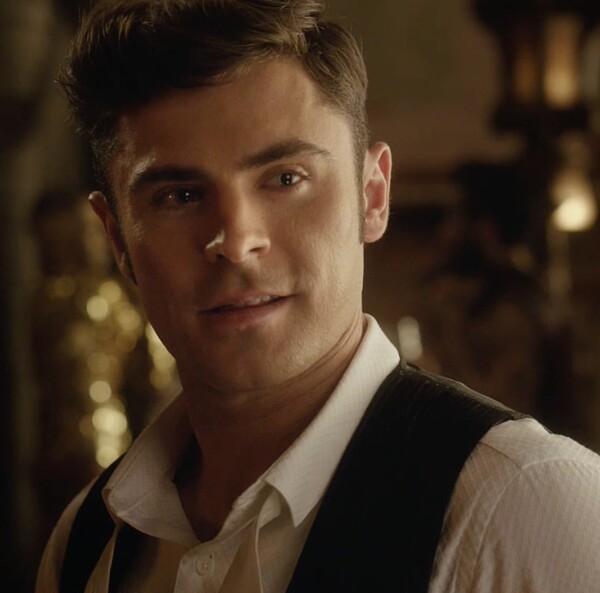 6. Tony - from West Side Story
7. Mark - from Rent
8. Jim - from Waitress
9. Sky - from Mamma Mia
10. Sebastian - from La La Land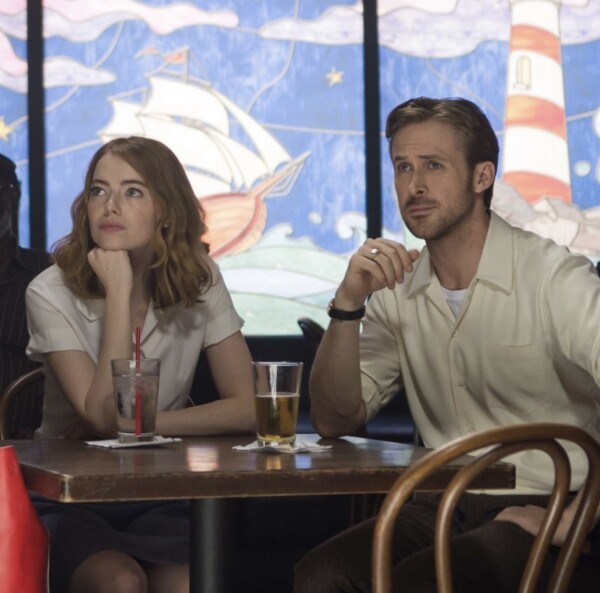 11. Ryan - from High School Musical
12. Jamie - from Everybody's Talking About Jamie
13. Harry - from Mamma Mia
14. Kurt - from The Sound of Music
15. Benny - from In The Heights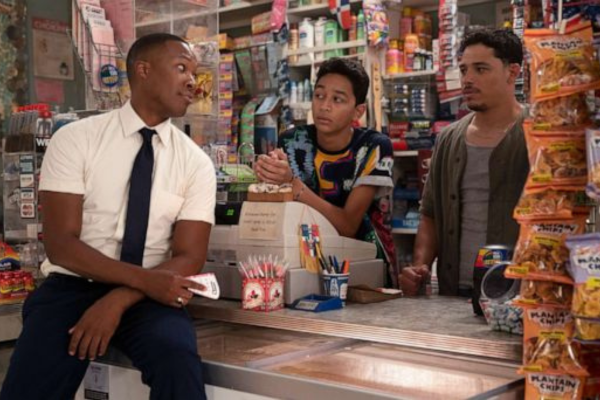 16. Jean - from Les Misérables
17. Billy - from Billy Elliot
18. Eric - from The Little Mermaid
19. Chad - from High School Musical
20. Evan - from Dear Evan Hansen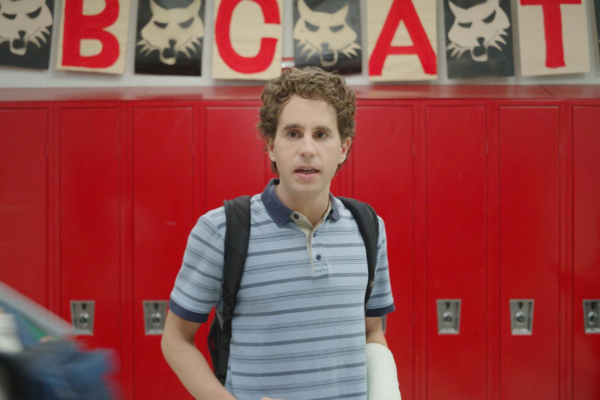 21. Sonny - from In The Heights
22. Alexander - from Hamilton
23. Dewey - from The School of Rock
24. Charlie - from Charlie & The Chocolate Factory
25. Phineas - from The Greatest Showman