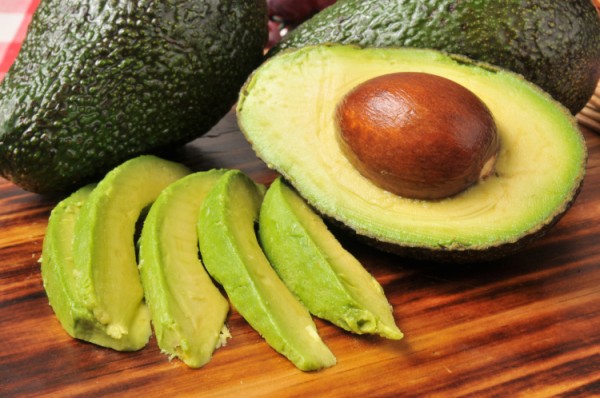 If you haven't hopped on the avocado band waggon yet... what's stopping you?

A constant addition to any food or fitness Instagram account you follow and there's good reason.
Don't believe us?
Well here's just six reasons you should.
1. Full of fat
No, not the stuff that you're trying to cut out.
They are packed with monounsaturated fats which help fight heart disease and can reduce cholesterol.
So it's "good fat" if that makes sense.
2. Antioxidants
Avocados are full of antioxidants which are meant to protect cells and just sound healthy.
3. Vitamins
Yep, they're in there too!
Bursting with vitamins K, C, B5, B6 and E that's technically five more reasons right there to try it.
4. Protein
Are you sick of hearing the word protein when it comes to healthy eating?
Well, sorry here it is one more time.
Avocados can give you 2 grams of protein depending on the size.
5. Substitute for oil
We've heard about coconut oil being a multitasker but so is avocado.
You can replace fattening oils and butters with avocado in cooking and baking.
6. Expectant mums, listen up
Avocados contain folate which is essential in the development of your unborn baby.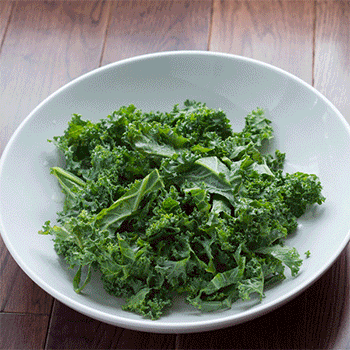 How can you not eat avocado now?
SHARE this appreciation for avocados.