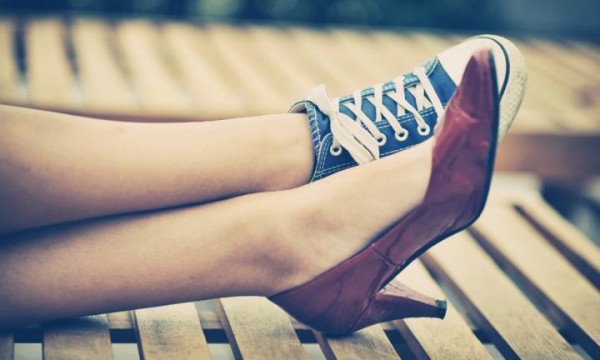 We don't like to admit it, but having kids changes you, sometimes in ways you never expected.
Maybe it's all the new-parent hormones, or the extreme, never-ending lack of sleep, but when a baby arrives, everyday things you once didn't give a second thought start taking on different, often fraught meanings.
Here are six things you see differently once you become a mum...
Smoke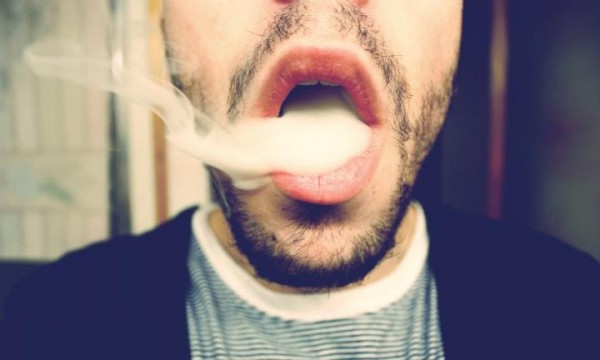 Pre-baby, if someone started smoking under the same bus shelter as you, you'd just frown, maybe roll your eyes, possibly venture outside said shelter, as long as it wasn't raining.
These days, you don't care if there's a tornado out there, you're gone. Like a bat outta hell.
Watching the news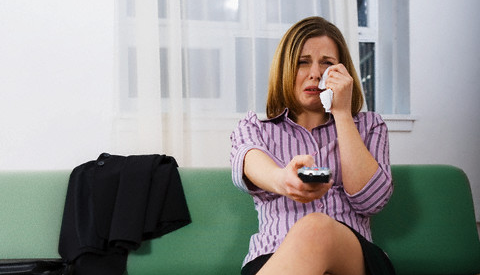 You used to watch the news with a vague look of discontent, sigh at the state of the world and then flick on over to The X Factor. Out of sight, out of mind.
Now? Well you can't just flick over; you have to do something, quick, before the terrorists come and the polar ice caps melt and...and....oh, somebody pass the tissues...
Reading the back of the pack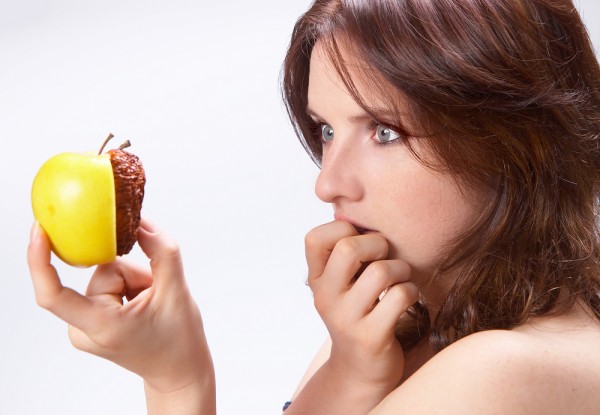 Since when is going to the supermarket so stressful, you ask? Everything has E-numbers, most things are processed, and nothing is as fresh as it seems.
Heck, even avocados get their own packaging these days. Yep, there's nothing for it - you'll just have to growing your own lettuces.
Of course, when you're exhausted and run off your feet, you do make the odd exception (see below)...
Ordering takeaway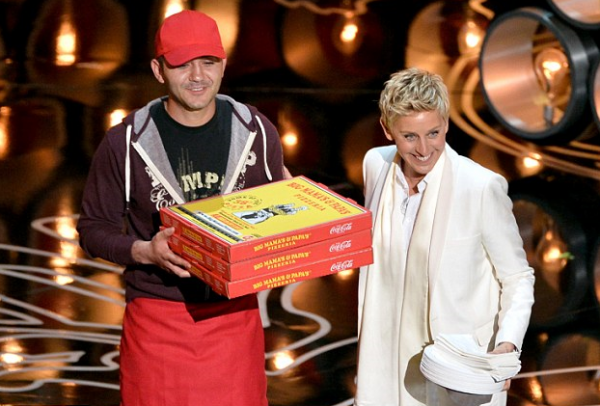 Yes, you've always been happy to see the takeaway delivery guy on your doorstep, especially whilst nursing a hangover.
But once baby arrives? Well, nobody brings a smile to your face quite like his. No, not even your other half's, but ssshhh...
Going out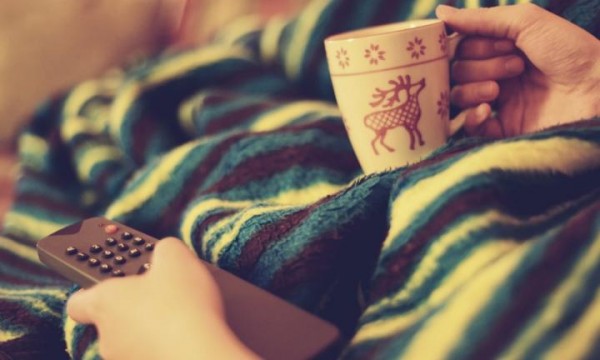 Okay, so you wouldn't mind too much if someone bought you a French martini in a fancy cocktail bar, but really, the effort of getting ready and getting there and actually making conversation with your friends about something other than your kids makes you tired.
So tired in fact that you just want to curl up on the couch and watch Netflix with a cup of tea...ahh, this is the life...
Finding 'cool' places to go
Once upon a time, your idea of a good place to go meant somewhere that had food as good as you got in Asia AND decent coffee.
Now? If it's got baby-changing facilities, a playground and anything with caffeine, consider you there!
SHARE if your priorities changed big-time when you had kids.