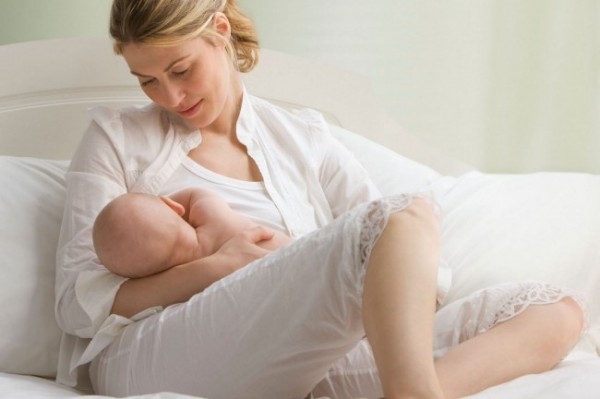 Breastfeeding is challenging for most of us.
But weaning your baby from the breast is no walk in the park either.
Here are a few things you'll no doubt relate to if you've done it…
"Yay, I can finally wear my fancy bras again!"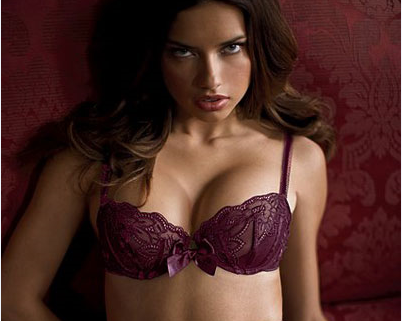 Woop woop!
"Actually, I can't be bothered"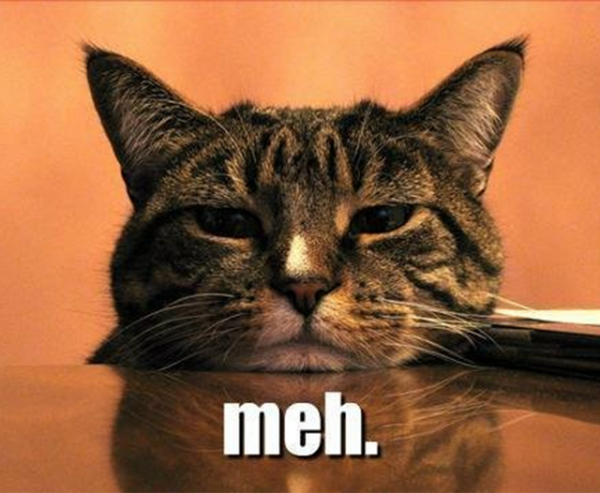 I'm not breastfeeding as much, but I'm still responsible for a little human 24 hours a day!
"Wait… my baby doesn't need me anymore?!"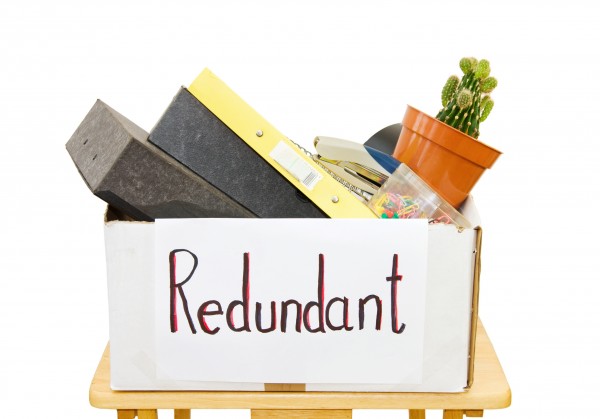 Hang on a second, I just need to have a quick cry.
"At least I got my freedom back"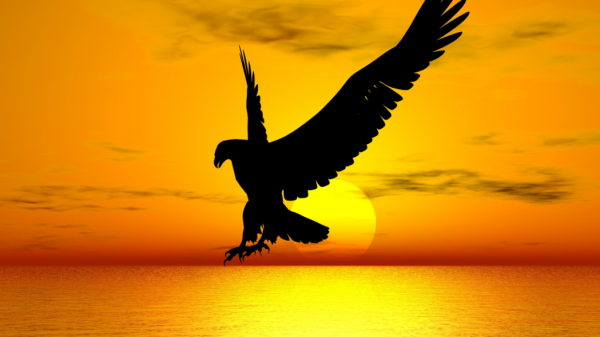 Well, you know…some of it, at least.
"Maybe they're not ready."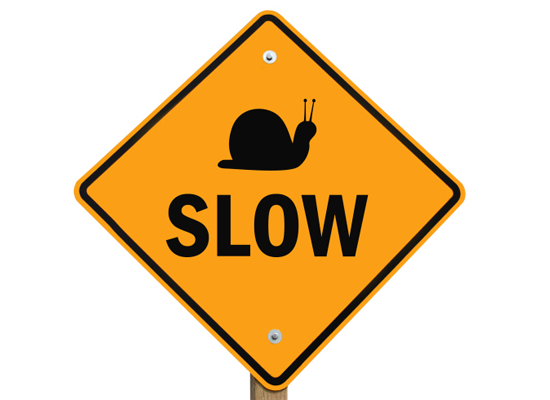 I'm rushing it, aren't I? Or are they? Who decided to start this weaning business anyway?!
"Why do I feel so sad?"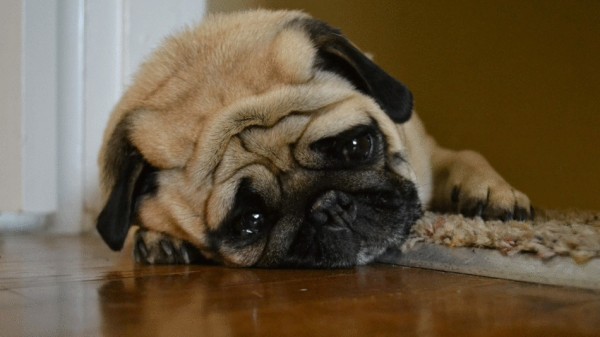 Bloody hormones. They drop as the breastfeeding does…
"Maybe I'm not ready…"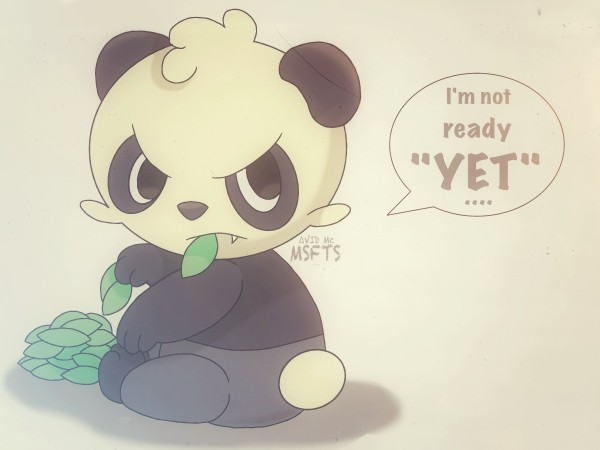 Yep, we need to slow this independence thing right down!
"Where did my boobs go?"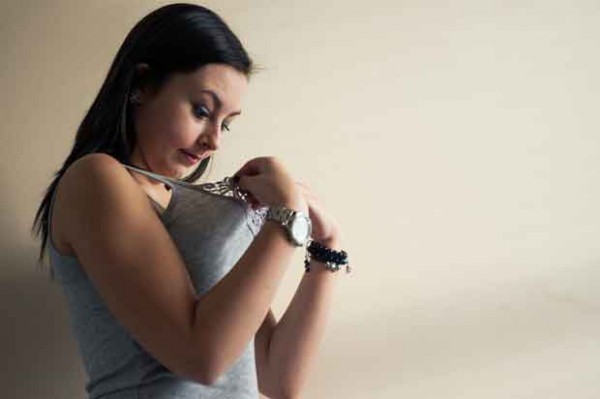 Seriously! Just as you were starting to get used to them...
SHARE if you can relate.