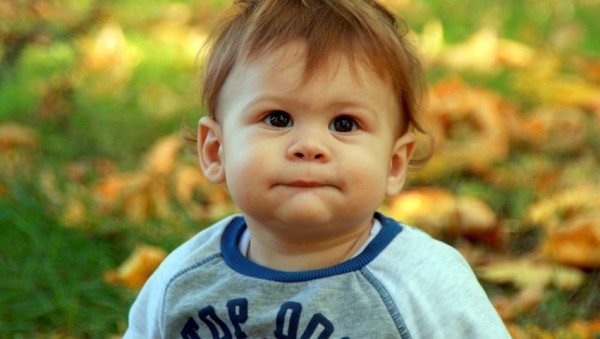 Deciding on a name for your baby is definitely one of the hardest things a new parent has to do! Faced with an overwhelming volume of names, it can be REALLY hard to narrow it down to just one.
Considering many of us want to go for a name that is a little different (so not everyone in their class will have it), we decided to find eight unusual words that we think would make really good names for little boys:
1.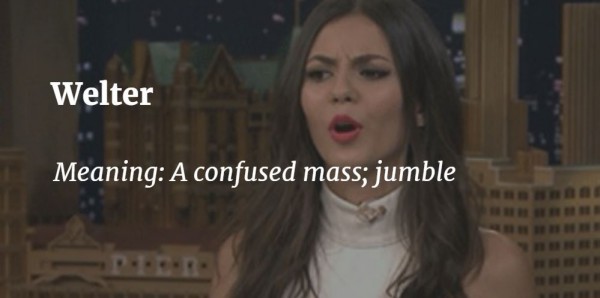 2.
3.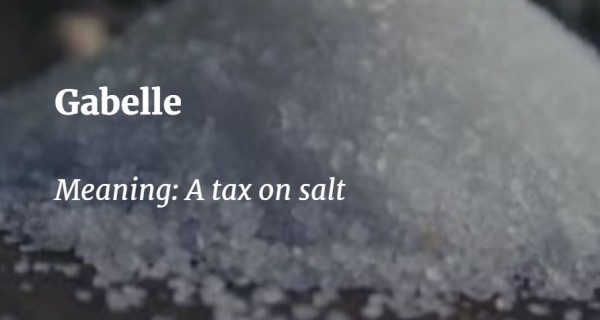 4.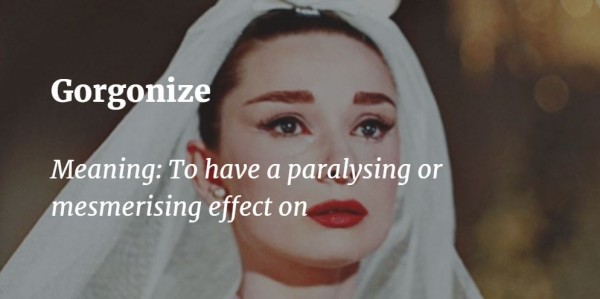 5.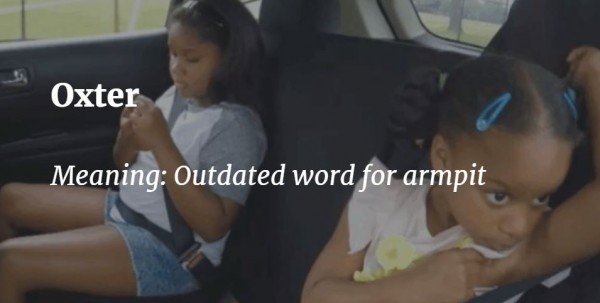 6.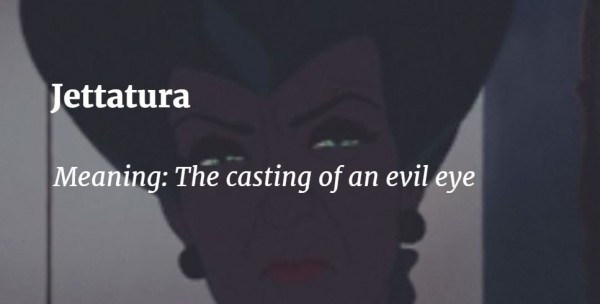 7.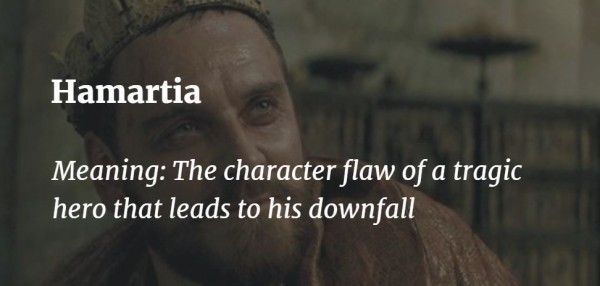 8.
SHARE if you think these names are cool!