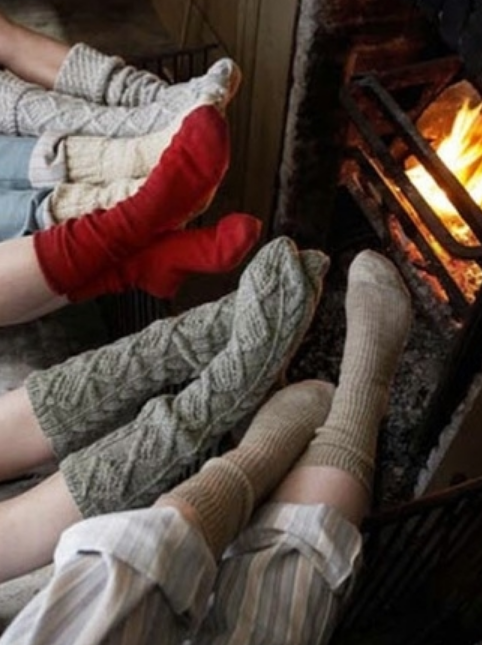 If you have just recently moved house, it can be hard to make it feel homely for a while. However, with these eight tips your house will become more than simply bricks and mortar
Bake some bread
There is nothing like the smell of freshly made bread to truly make your house feel like a home.
Put pictures all over the fridge
You don't live in a show house – let the kids cover the fridge in their artwork.
Hang up family photos
Family photos all over the place will really make you feel like you belong there.
Leave the mess
Kids live there – it's never going to be pristine.
Get a bookshelf
And pile it with all your favourite stories.
Don't buy lots of new stuff
Don't go out and buy new rugs or cushions unless you need to – use what you have.
Give things a place
If everything you own is given their own space things you will eventually start feeling like you have been there for ages.
Paint the walls with colour
Ditch the bland beige walls and instead go for some colour – your house will feel instantly warmer and more lived in.
image via Pinterest