Imagine sitting down at the table on Christmas Day, and seeing a gorgeous Christmas cracker in front of you.
Now, imagine that instead of a yo-yo or a plastic whistle, you knew that this cracker was filled with a glorious beauty treat.
What a time to be alive!
Anyway, beauty Christmas crackers are everywhere this year, and they are so amazing.
We have done a little bit of online research, and compiled a list of the best crackers on sale this season...
1. Jo Malone, €35, Brown Thomas
2. Bayliss and Harding, €14, iWoot.com
3. L'Occitane, €24, chtralee.com
4. Sanctuary, €13, boots.ie
5. Molton Brown, €24, boots.ie
6. Rituals, € 19,50, rituals.com
7. Cowshed, €12.99, cowshed.com
8. Soap and Glory, €17.60, boots.ie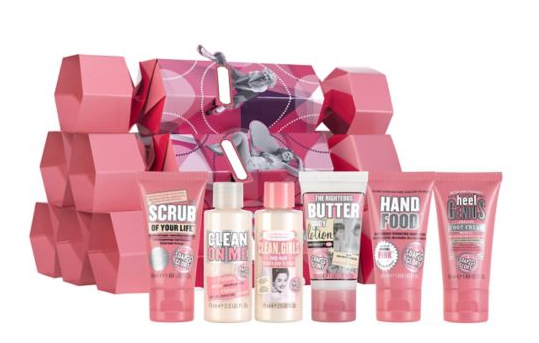 9. Kellogs, €10.65, ASOS
PERFECT for the dinner table!