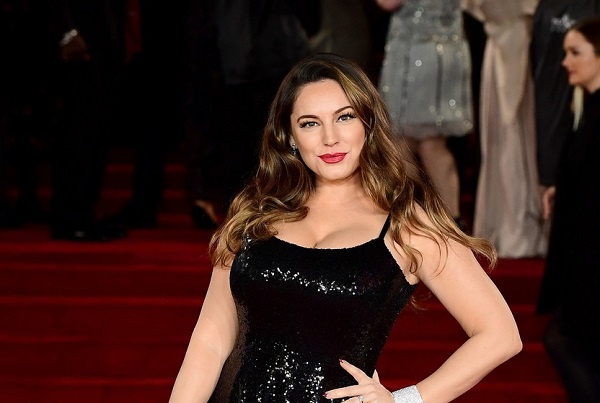 Kelly Brook has revealed that she wishes she had children when she was younger. The model expressed her concerns about getting pregnant at the age of 38 during an appearance on Loose Women.
"I do feel like now I'm kind of up against it," she admitted.
The former Strictly Come Dancing contestant explained that she would have made different life choices if she knew how hard it would be to have children in her 30s.
"I spent so much of my time focusing on my career and making money – that having a family was kind of left behind," she shared.
Kelly explained that her career was her main priority during her 20s, but she now worries that she has left it too late to have children.
In 2011, the presenter fell pregnant when she was in a relationship with her former beau Thom Evans; however, Kelly tragically lost the baby when she was six-months pregnant.
"I hit 30 and I got pregnant and I did think to myself, I'm not really ready to have children, but this is an amazing opportunity."
She added, "I hadn't planned to get pregnant and unfortunately I had a miscarriage very late down the line."
Thank you for sharing your own experiences with me on Twitter after today's @loosewomen chat. Gives me great comfort knowing I'm not alone. I read every comment.

— Kelly Brook (@IAMKELLYBROOK) January 29, 2018
The 38-year-old's career was centre stage for so long, and despite her major successes, she wishes she thought about starting a family at an earlier time in her life.
"I got so caught up in my world. Now I don't know if I'm going to be able to carry a baby. I don't know if that's in my future now," the TV presenter revealed.