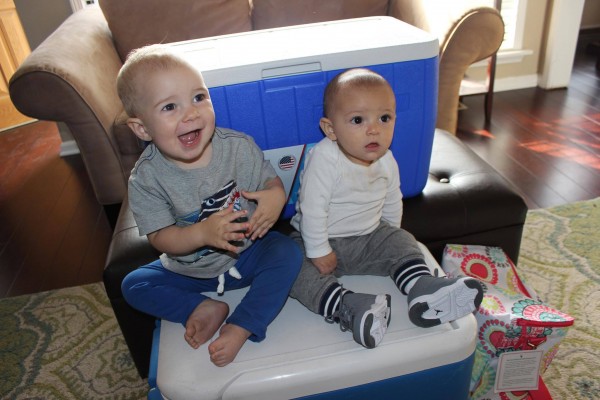 Last week in Palm Springs in Florida, Officer Lesley Zerebny was shot and killed in the line of duty.
Lesley had just returned to work following maternity leave, leaving her four-month-old daughter Cora at home.
In the aftermath of the devastating news of Lesley's passing, local mothers from the area did something amazing for baby Cora.
Mothers from all over the Palm Springs area came together and donated over 500 ounces of breast milk in just 24 hours.
A local news reporter shared the story on her Facebook page, and explained that the milk will be "screen tested before it can be used".
The amazing woman behind the donation is named Ashely, who insisted that she didn't want credit for her kind deed, she "just wanted to do a good thing in a bad situation".
The message that was stuck to the cooler containing the milk was very appropriate:
"In this family....no-one fights alone"
SHARE if this story inspired you.