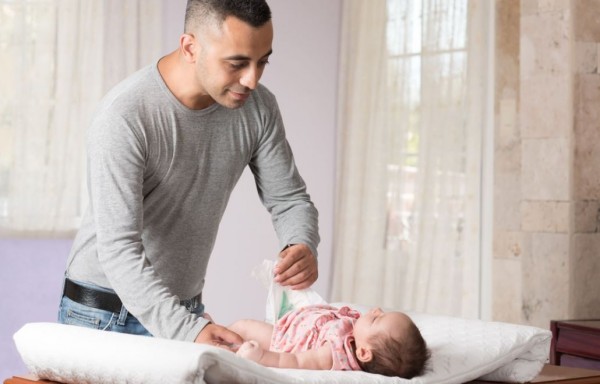 Long gone are the days when dads would sit outside the delivery room waiting to be handed this gorgeous, clean, happy baby - eight, nine, 12 hours after their partner went into the delivery ward.
Now they are right there in the middle of it all: helping Mum breathe, cutting the cord, sometimes even catching the newborn as he or she comes out.
So it is only right that they get the same kind of support us mums receive after we have given birth.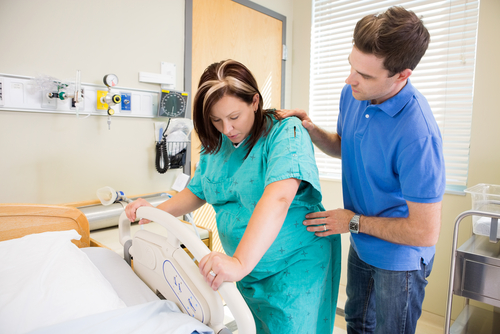 New mums groups or outdoor boot camps with buggies, have allowed mums meet up and talk about their worries and concerns or even just have an aul natter about everything and anything.
It is also a great way to meet like-minded people who are on the same wavelength as you.
And it seems that dads have cottoned on to these support networks and want in.
In fact, there has been a significant rise in the number of Daddy boot camps around the world - most noticeably in America - where dads can sign up for practical advice on parenting and get involved in discussions.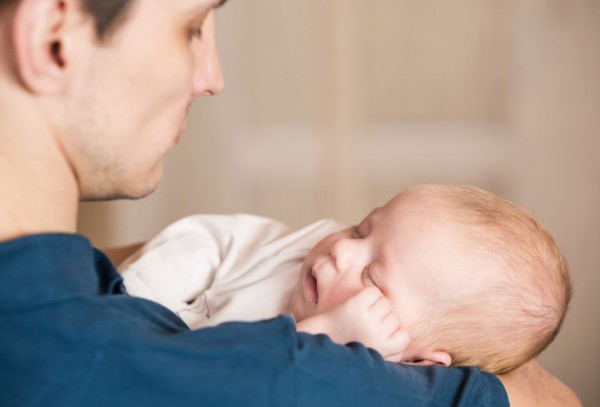 The workshops are generally organised by experienced dads (so you know that you are in safe hands), and touch on things like how to hold baby, feeding, sleeping and even managing their life on top of being a father.
While it is a little different over here (support groups are generally found online via blogs or through the maternity hospital) it won't be long before we see a group of dads running around the park pushing buggies - which can only be a good thing.