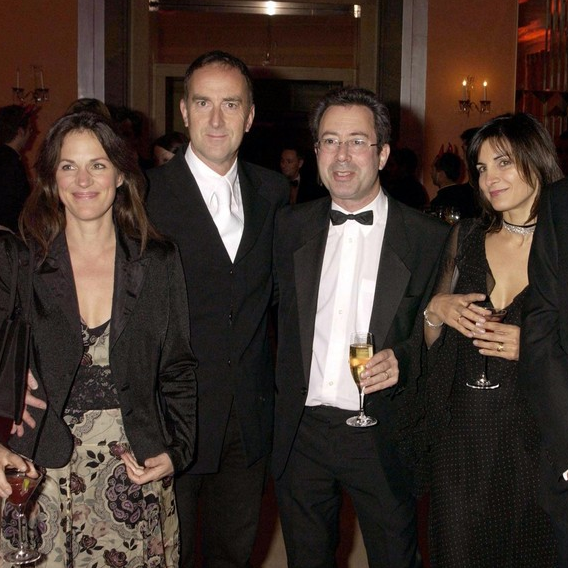 There is sad news to report this morning after it has emerged that Waterloo Road and One Foot in the Grave actor, Angus Deayton and his long-term girlfriend Lise Mayer have split after 24 years together.
Talking to The Mirror, a source said: "They split some time ago but managed to keep it under wraps and have been getting on with their lives. Sadly, it is just one of those things."
The couple, who are parents to a teenage boy, have had more than their fair share of ups and downs over the past number of years and are trying to move on quietly.
After struggling to conceive and spending many years undergoing fertility treatments and a number of IVF rounds, Lise described parenthood as being "a very long, hard road".
"[Our son] is an IVF baby and people who have had years of fertility treatment know it is very stressful on both people in the relationship" she said.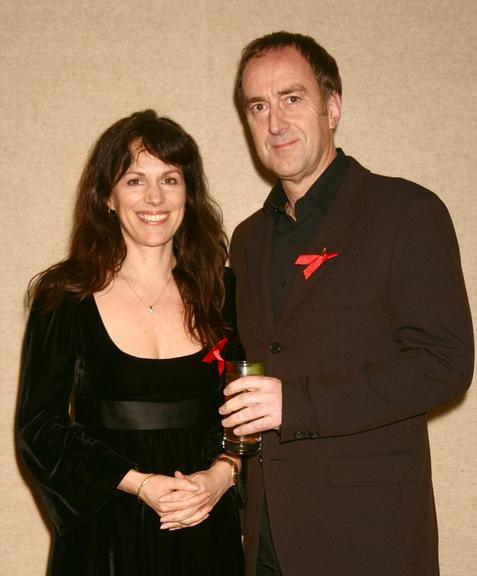 But that's not all they have had to endure over the years.
Angus was surrounded by cheating rumours a number of years back and was even dismissed from his Have I Got News For You presenting role due to his personal life.
However, Lise went on to forgive the 59-year-old, saying: "I know there has been this shocking betrayal, but the person I have been with for nine years is generous and supportive and has been absolutely fantastic when I have been ill."
We wish them both the best in the next chapter of their lives.